Contractors submit bids for Dubai Expo pavilion
23 November, 2017 | By COLIN FOREMAN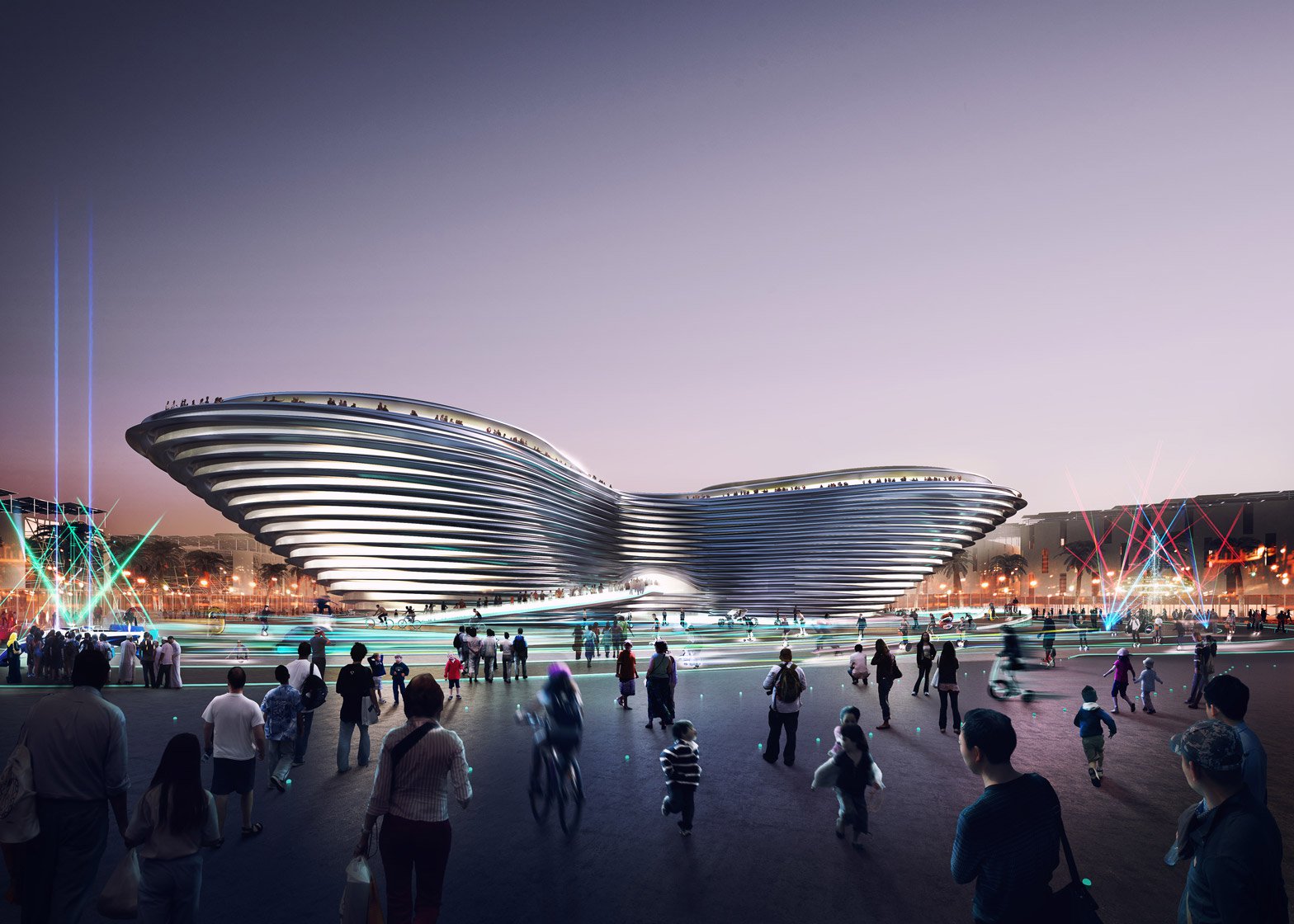 Local developer Emaar Properties has received bids from contractors for the deal to build the Mobility pavilion at the Dubai Expo site.
Emaar is also tendering the contract to build the Sustainability pavilion at the site.
The UK's Laing O'Rourke is providing pre-construction services for both pavilions. Emaar is the development manager.
Architects won design competitions for the two pavilions in 2016. The UK's Foster + Partners won the competition for the deal to design the Mobility pavilion, while Grimshaw Architects, also of the UK, submitted the winning entry for the Sustainability pavilion.
In early July, the local Arabtec was awarded the deal to build and operate the UAE pavilion at the Expo 2020 site. Abu Dhabi's Masdar is the development manager for the scheme.
Earlier this year, the local/UK Al-Futtaim Carillion was awarded an AED2.2bn ($599m) contract to build the Thematic Districts at the Expo site.
Also at the Expo site, Dubai World Trade Centre (DWTC) has received bids for the estimated AED1.3bn contract to build exhibition space at the Expo 2020 site. Known as the Co-Ex Campus, it has been designed to host events and performances as part of the Expo, which starts in October 2020, as well as provide an arrival area for visitors travelling to the Expo on the new Route 2020 metro rail link.
The buildings will have a total built-up area of about 150,000 square metres, which includes about 46,000 sq m of exhibition space and 38,500 sq m for the arrival and general concourses.
The design consultant is Australia's Woods Bagot. The programme manager for the Expo 2020 site is a joint venture of the US' CH2M and the UK's Mace.
DWTC and its joint venture partner Emaar Properties awarded Arabtec Construction the AED363m deal to build the Project Star retail centre.
Related Posts
Abu Dhabi to tender world's largest IWP in
Saudi railway privatisation faces mounting challenges
Joint venture wins Dubai tunnel construction deal
Etihad Rail award is strategic for UAE, Gulf
Abu Dhabi orders construction payments to be made
Reengineering Construction – MEED Mashreq Construction Partnership Newsletter:
Dubai deepens ties with Chinese financial sector
EXCLUSIVE: Expert says Saudi PPP and investment laws
UAE economy looks to recapture its appeal
Mixed forecast for airport projects
23 November, 2017 | .By COLIN FOREMAN