The Rising Importance of Revenue Cycle Management in Dubai
28 June, 2021 | By Mashreq in Knowledge Partnership with JLL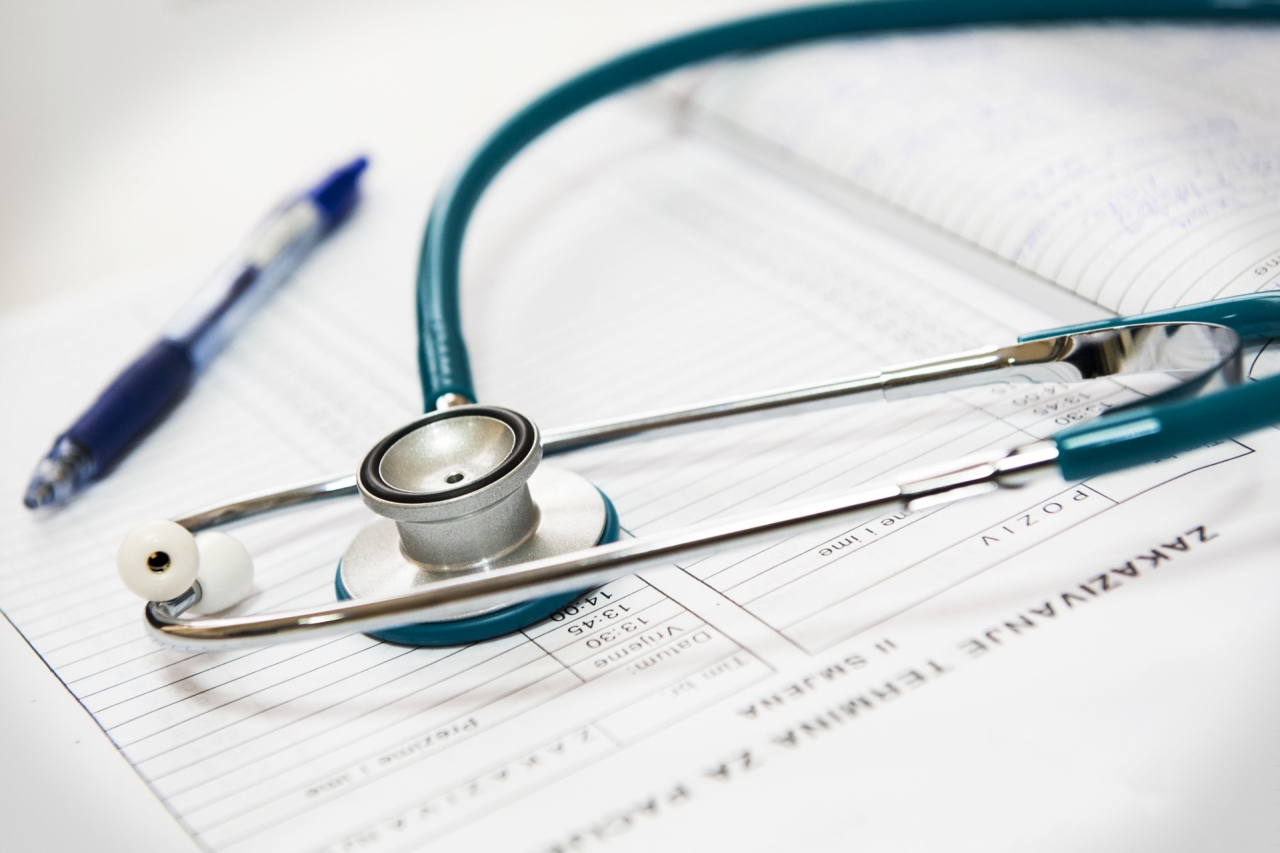 The Dubai Health Authority (DHA) has been working to make the payment process simpler for hospitals and insurance companies.
In this regard, DHA has started implementing the new insurance payment system, International Refined Diagnosis Related Groups (IR-DRGs) for inpatient hospital payment since February 2020 and this has now been implemented across all public and private hospitals in Dubai. IR-DRGs combine inpatient hospital services into a single group for each inpatient stay, based on the patient's age, sex, diagnoses, procedures provided, and various other factors. Key services covered include physician and nursing care, technical services, various therapies and ancillary services like radiology, laboratory, pharmaceuticals, room tariff etc.

Key benefits of IR-DRG pricing implementation are as follows:
Higher standards of medical practice, clinical pathways and protocols
Reduction of the length of stay for in-patient cases
Reduction in medical expenditures
Lesser number of ancillary services like diagnostics
Increased transparency in billing processes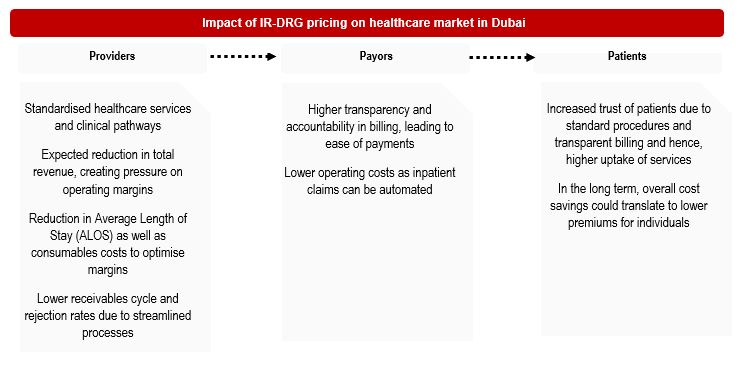 To comply with this environment and stay profitable, healthcare providers must:
Scrutinise and re-engineer operational flows, supply chain, work force utilisation, and equipment utilisation in order to improve patient length of stay.
Infuse better service-mix which will help in achieving a higher base rate.
Realign marketing budgets and plans to cater to the new market environment.
Deploy costing tools to optimise utilisation of consumables with focus on using quality commodity products rather than branded products.
28 June, 2021 | .By Mashreq in Knowledge Partnership with JLL