CONSTRUCTION CLUB 7: Opportunities and challenges of delivering future cities
21 May, 2019 | By Richard Thompson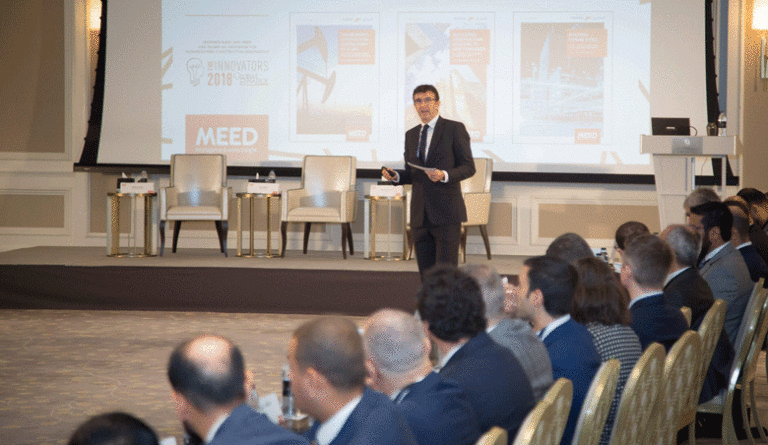 With rapid urbanisation, cities such as Dubai have to upgrade and update their systems to meet future cities expectations
The Arabian Peninsula is home to some of the fastest growing cities in the world, including Dubai, Abu Dhabi, Riyadh and Jeddah.
As urban populations grow, there is an increasing urgency for municipalities to create safe, efficient and connected urban environments that support happier, healthier, and safer new communities.
Technology is enabling smarter buildings, efficient energy supply and automated transport systems such as self-driving vehicles.
But technology should enable, not define, development. It should be harnessed to serve the needs of the society. Community comes first.
The solution lies in the planning and development of smart, future-oriented cities.
READ: Construction industry takes on future cities development
Delivering our future cities will not be simple and will require new approaches in planning and execution. This is where the challenge lies for the construction industry. Industry stakeholders – planners, designers, contractors, government officials, technology experts, academics and researchers – must collaborate to deliver cities of the future.
On 17 April 2019, the seventh Mashreq Construction Club took place at Dubai's Address Boulevard Hotel, to discuss the implications of future cities for the construction industry. Discussions centred around planning regulations, building technologies and the need for research.
The club also marked the culmination of the second year of the MEED Mashreq Construction Partnership. In 2018-2019, the partnership successfully delivered five research reports each analysing specific challenges facing construction and focusing on the way forward.
Key highlights:
Growing populations, urbanisation and the need for technology-enabled communities are driving the need for better planning of future cities
Smart city projects develop in four areas – transportation and mobility, security, environment/social sustainability and public services
Research centres and industry partnerships can help authorities and planners understand and respond to megatrends in order to best meet the needs of future population
Statutory systems can set a guiding path. Federal-level codes and standards will provide consistency and transparency between different authorities, will ensure best practice is followed, and will reduce disputes
Long-term visions such as UAE Centennial 2071 provide a sense of direction and should be adhered to. While short-term delivery strategies should be revaluated every few years to ensure they reflect the latest trends and technologies
Local community development plans should increase their focus on wider areas such as walkability and connectivity and should be careful not to override a citizen's sense of belonging
Dubai Expo 2020 is set to serve as an effective model for planners and students alike, imparting lessons on timely delivery, effective use of space and integrating the latest technology into existing legacy systems
21 May, 2019 | .By Richard Thompson