Saudi Aramco signs deals worth $4.5bn
14 November, 2017 | By ANDREW ROSCOE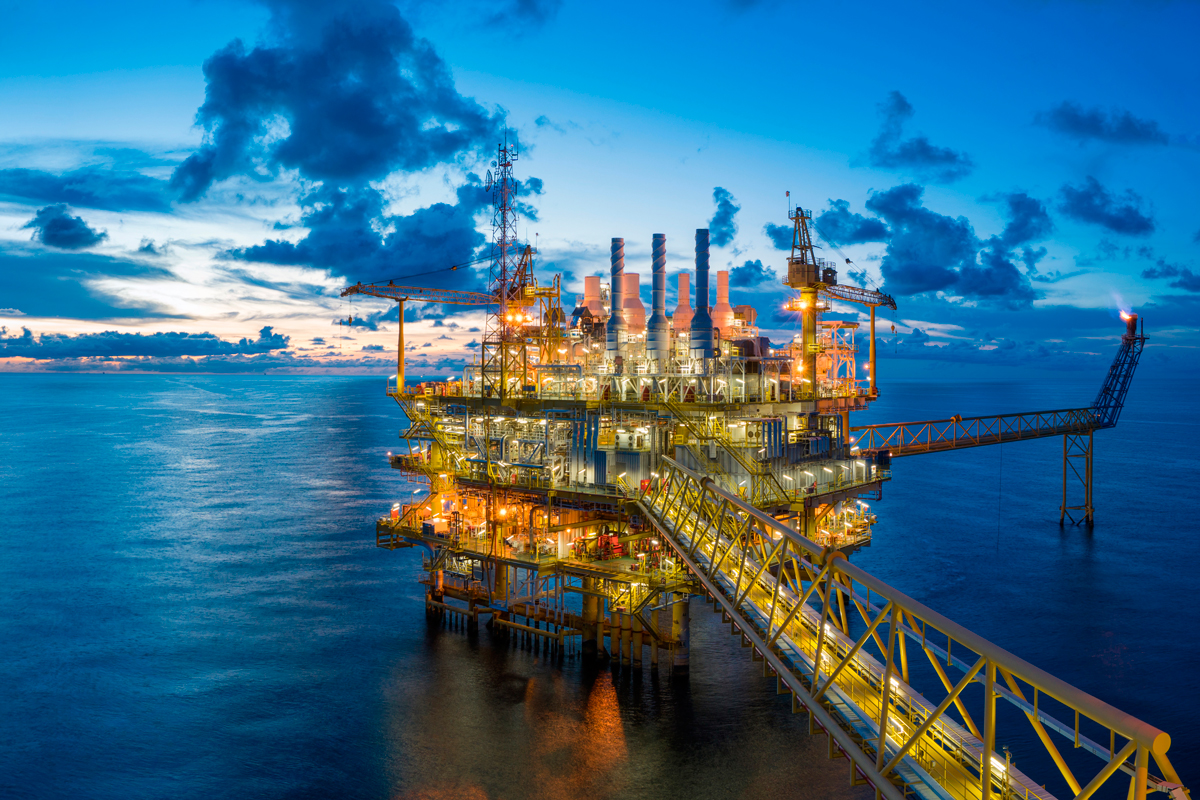 Saudi Aramco has signed eight agreements worth a total of $4.5bn with several oil and gas service companies for a number of major projects.
Three of the signed deals were with Spain's Tecnicas Reunidas for work involving Aramco's gas compression programme in the Southern Area. The scheme will improve and sustain gas production from the Haradh and Hawiyah fields for the next 20 years by boosting production by 1 billion cubic feet a day (cf/d). Tecnicas Reunidas will be awarded the contracts on a lump-sum turnkey (LSTK) basis.
Italy's Saipem will be awarded an LSTK deal to build the Hawiyah gas plant expansion, which will provide additional gas processing facilities to process raw sweet gas. The expansion will add an additional 1,070 million cf/d of raw sweet gas to meet the kingdom's growing energy demand. The scope of works will include installing inlet facilities, two new gas treatment trains, dehydration and dew point control facilities, two sales gas compression units, a steam turbine generation unit and an expansion of electrical and non-electrical utilities.
Once completed, the Hawiyah plant will have a total production capacity of 3,860 million cf/d, making it one of the largest gas processing facilities in the world.
Under another agreement signed for Haradh and Hawiyah, China Petroleum Pipelines Company (CPPC) signed an agreement for developing a free flow pipeline contract. Under the package, CPPC will install 450 kilometres of pipeline by early 2019 to allow the flow of 290 million cf/d of gas from the Haradh field to the Hawiyah gas plant. The contract has been awarded on a lump-sum, procedure, build (LSPB) model.
The US' Jacobs Engineering signed an engineering and project management services deal for the Zuluf field development programme. This will provide facilities to process 600 million barrels a day (b/d) of Arabian heavy crude from the Zuluf offshore field. The scope of works for the scheme includes water injection and oil wellhead platforms, tie-in platforms, trunk lines and flowlines, in addition to onshore central processing facilities.
Abu Dhabi's National Petroleum Construction Company (NPCC) signed an agreement to develop the pipeline and trunk line scheme for the Safaniyah field, with the US' McDermott inking a contract for a slip-over platforms and electrical distribution platform contract also in the Safaniyah field.
"These agreements we signed are part of our natural gas expansion, as we add about 1 billion [cf/d]," Amin Nasser, Aramco's president and CEO, said in a released statement. "This reflects our commitment to introducing new supplies of clean-burning natural gas. These new supplies will help reduce domestic reliance on liquid fuels for power generation, enable increased liquids exports, provide feedstock to petrochemicals industries, and reduce carbon emissions."
Related Posts
Egypt upstream gas exploration gathers speed
Adnoc plans to award stakes in refining business
Opec recognises concept of peak oil demand
Gulf Projects Index continues to decline
Adnoc formally signs contract for world's largest oil
Abu Dhabi looks to new contracting model for
Oiling the Wheels of the Economy
UAE presses forward with an expansionary budget
Adnoc presses ahead with onshore projects
14 November, 2017 | .By ANDREW ROSCOE