Output cut becomes imperative for oil producers
10 March, 2020 | By INDRAJIT SEN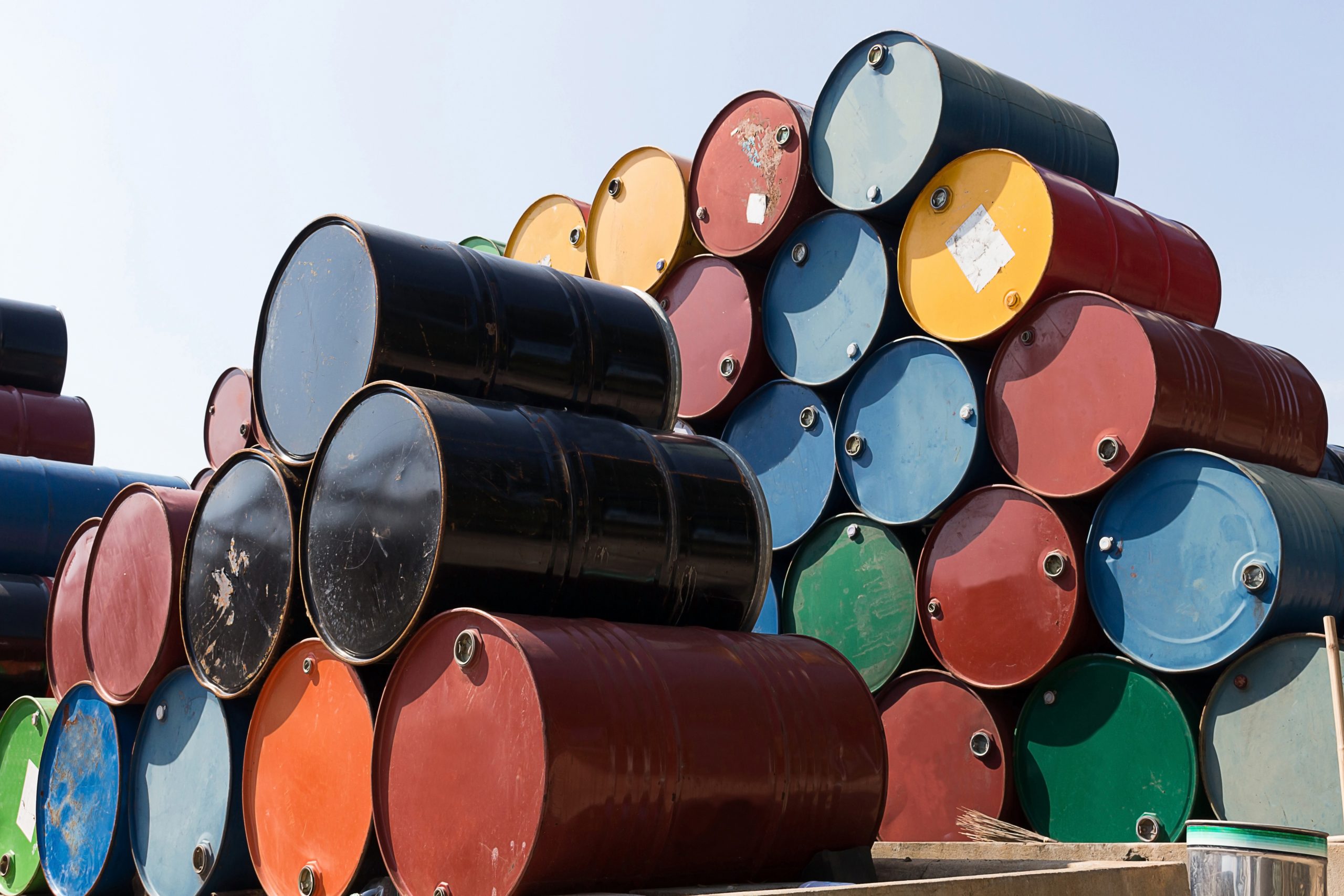 Saudi Arabia will need to convince its fellow Opec and non-Opec members, in particular Russia, to deepen oil production cuts to salvage crude prices
Deepening the existing oil production cut agreement is no longer a matter of choice but a necessary action that Opec+ needs to take to salvage crude prices that have been battered by the coronavirus epidemic.
Oil ministers from the Opec+ alliance and Russia-led group of non-Opec oil producers are due to gather for their scheduled meeting in Vienna on 5 and 6 March.
The meeting comes a month after Opec+ members convened at the bloc's headquarters in Vienna for an emergency meeting to implement immediate output cuts to contain the drop in oil prices.
The coronavirus outbreak began eroding oil demand from China in early February. Global benchmark Brent crude averaged $55.28 a barrel on 5 February, the day the Opec+ technical committee met behind closed doors to draft emergency measures.
The February contingency meeting ended in deadlock and, almost a month later, Brent crude is struggling to trade above the $50-a-barrel mark. On 2 March, the benchmark hit its lowest level since July 2017, plummeting to $48.4.
The coronavirus outbreak, termed Covid-19 by the World Health Organisation after the first case was reported in Wuhan, China on 31 December 2019, has turned into a global epidemic, rattling business, commerce and travel worldwide.
More than 89,000 people across 58 countries have been infected by Covid-19, while the death toll has exceeded 3,000.
Analysts predict China's oil demand could fall by 250,000 barrels a day (b/d) in the first quarter of 2020, with jet fuel taking the hardest hit as international airlines shun the country due to the health crisis.
Corona cut
At its upcoming meeting later this week, analysts say an additional production cut of anywhere between 500,000 b/d and 1 million b/d could be enforced.
"We had already factored in an Opec+ extension of the existing curbs to the end of 2020 in our prior assessment," consultancy firm MUFG said in a note. "As our econometric models illustrated an oversupplied market without this occurring, we now believe an Opec+ 'corona-cut' is an inevitable actuality, with an additional 500,000 b/d cut from Q2 2020 as our base case when the group convenes in Vienna between 5-6 March."
Opec's de facto leader Saudi Arabia is expected to renew its February call for deepening the existing output cut deal by at least 1 million b/d.
Saudi Arabia, the world's top oil exporter, is also reported to be reducing crude supplies to China in March by at least 500,000 b/d due to slower refinery demand.
At its last officially scheduled meeting in Vienna on 6 and 7 December, Opec+ deepened its existing output agreement by 900,000 b/d. This took the collective production ceiling to 2.1 million b/d for the first quarter.
Saudi Arabia, which volunteered to shoulder more than 550,000 b/d of output cuts by itself in the first quarter of this year, is likely to ratchet up pressure on Russia to agree to deeper production curbs to stem the decline in oil prices in the second quarter.
Reducing output without Russia could end the cooperation between the Opec+ bloc and Moscow, an outcome that neither Saudi Arabia nor the other key Opec members want.
Moscow has a history of agreeing to Opec+ actions at the eleventh hour, after initial resistance.
In February, Saudi Arabia's Energy Minister Prince Abdulaziz bin Salman described as "nonsense" a media report that Riyadh was considering a break from the Opec+ alliance with Russia.
Prince Abdulaziz also expressed confidence that Opec+ would respond responsibly to the spread of the coronavirus and that Saudi Arabia and Russia would remain engaged on oil policy.
He has been advocating a swift oil supply cut since the initial days of the Covid-19 outbreak in January, aware that delays have previously led to costly price collapses.
Russia, which scuttled decision-making at the Opec+ February meeting, and has maintained radio silence since, continues to be reluctant to agree to further cuts beyond the current 2.1 million b/d pact.
Russian President Vladimir Putin on 1 March said current oil prices are acceptable for his country's budget and that Moscow has sufficient resources to contend with any deterioration in the global economy.
"Our accumulated reserves, including the National Wealth Fund, are enough for ensuring a stable situation, the fulfilment of all budget and social liabilities even under a possible deterioration of the global economic situation," Putin said.
Saudi Arabia needs oil prices of about $80 a barrel to balance its state budget. Russia, which has more than $560bn in its reserves, sees its budget balanced at an average Brent crude price of as low as $42.2 a barrel this year.
10 March, 2020 | .By INDRAJIT SEN