Gulf states to spend $320bn in the oil and gas sector
27 February, 2018 | By WIL CRISP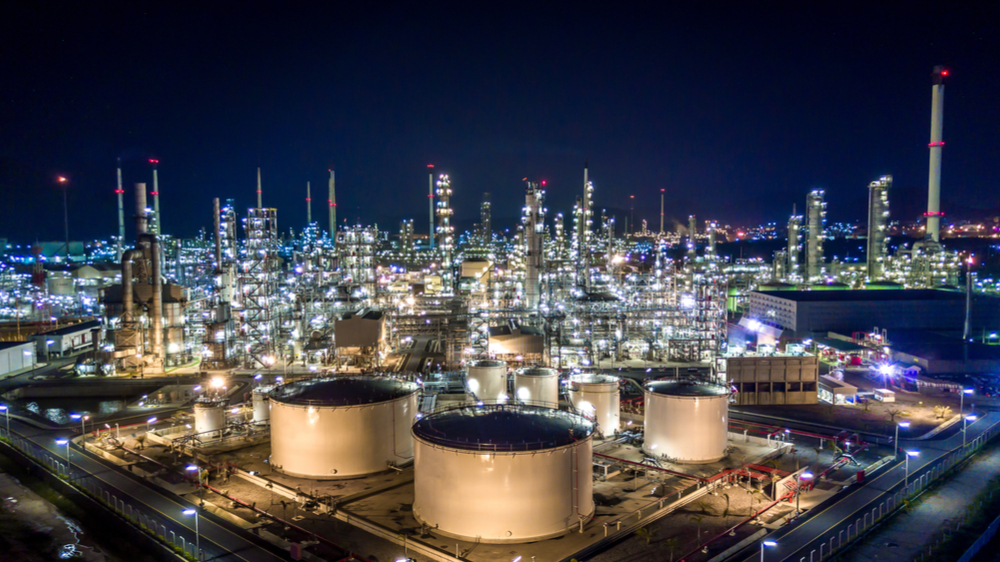 Gulf states are planning to spend $320bn in the oil and gas sector, according to Suhail Mohamed al-Mazrouei, the UAE's Minister of Energy & Industry and the current Opec Conference President.
Saudi Arabia, Kuwait and the UAE are each planning to invest $100bn, according to Al-Mazrouei.
The UAE energy minister said he believed the US was also seeing a high level of investment, speaking at the International Petroleum Week conference in London.
"We need more investment," he said.
Al-Mazrouei said that if there was not enough investment on production there could be future price volatility in energy markets.
He said that there was a risk that "when a shock comes we won't have enough supply to meet demand," and a buffer of spare production capacity is needed to prevent future boom and bust cycles.
Global investment in oil and gas during 2017 lagged behind levels recorded in 2015 and 2016.
Related Posts
Weakest spending recorded on Middle East oil and
Petrochemicals industry is starting to evolve
China ramps up investment in Middle East power
Opec recognises concept of peak oil demand
BRIEFING PAPER: Energy Infrastructure
Abu Dhabi bolsters regional petrochemicals market
EXCLUSIVE: Low oil prices are here to stay,
UAE presses forward with an expansionary budget
The risk of US shale hype in global
EXCLUSIVE: Adnoc expected to seek contractors for Dalma
27 February, 2018 | .By WIL CRISP