Abu Dhabi closes Adnoc Oil Pipelines infrastructure deal
03 July, 2019 | By INDRAJIT SEN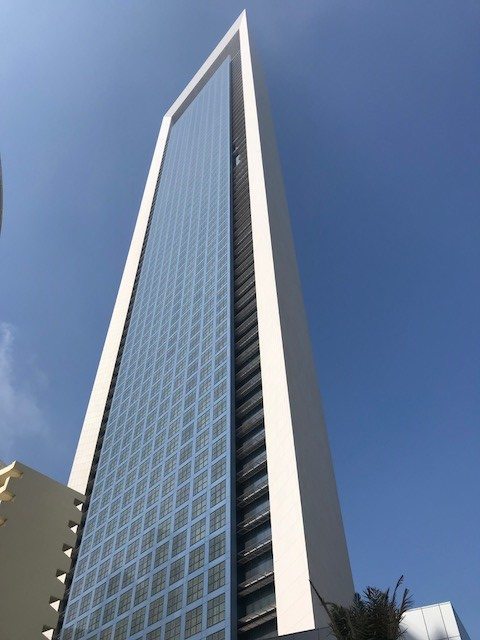 Adnoc has been able to close the transaction ahead of the expected closing date in the last quarter of this year
Abu Dhabi National Oil Company (Adnoc) has announced it has closed the equity transaction with its partners for its new pipeline infrastructure company, Adnoc Oil Pipelines.
Adnoc signed a $4bn agreement with US investment firms BlackRock and KKR in February this year. As part of the agreement, Adnoc will lease 18 of its pipelines, which transport crude oil and condensate across Abu Dhabi's offshore and onshore concessions, for a 23-year period.
In return, the newly created entity will receive a tariff payment from Adnoc for the volume of crude and condensate that flows through the pipelines. This is backed by minimum volume commitments.
Funds managed by US-based investment firms BlackRock and KKR will form a consortium to hold a 40 per cent interest in the new entity, with Adnoc to hold the remaining 60 per cent.
Adnoc in April entered into a follow-on pipeline infrastructure investment agreement with the Abu Dhabi Retirement Pensions and Benefits Fund (ADRPBF), for a 3 per cent stake in Adnoc Oil Pipelines in return for an investment of $300m.
Adnoc said it expected the transactions with its equity partners to close in the fourth quarter of 2019, subject to customary closing conditions and all regulatory approvals.
Adnoc has, however, been able to seal the transactions in advance of the estimated closure schedule.
03 July, 2019 | .By INDRAJIT SEN