IMF says economic growth in GCC to remain subdued
27 December, 2017 | By COLIN FOREMAN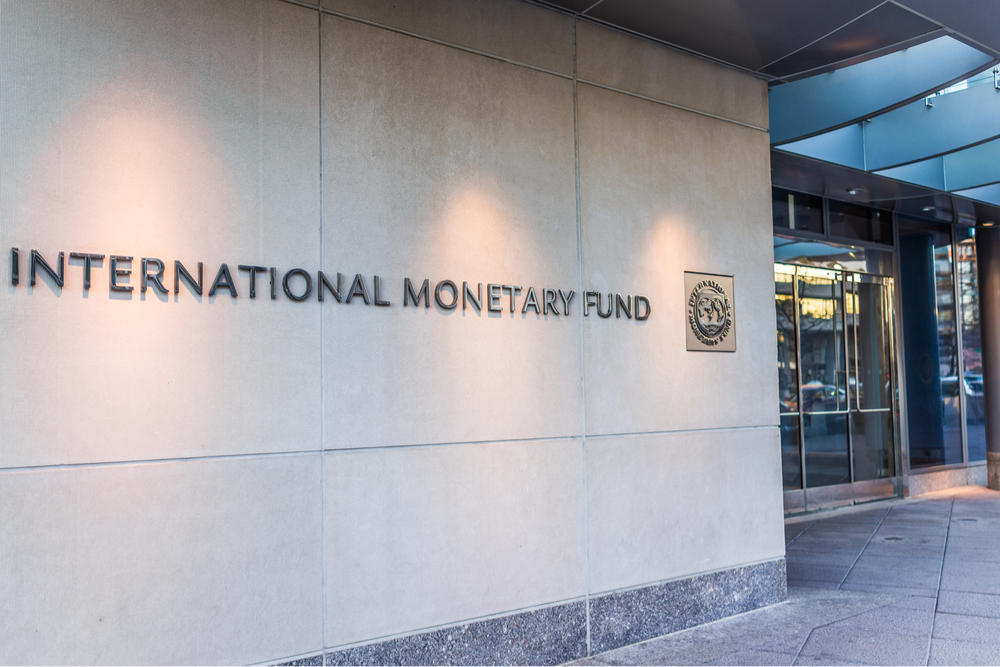 Medium-term growth prospects in the GCC remain subdued amid relatively low oil prices and geopolitical risks, according to a report by the Washington-based IMF issued on 14 December.
The IMF says non-oil GDP growth in the GCC will increase to 2.6 per cent this year, from 1.8 per cent last year, while lower oil output means overall real GDP growth is projected to slow to 0.5 per cent in 2017, from 2.2 per cent in 2016.
Non-oil growth has accelerated as the pace of fiscal consolidation in the region, which was mainly focused on reducing expenditure, slows.
The IMF says countries in the GCC should continue to rationalise recurrent expenditures, conduct further energy price reforms, increase non-oil revenues, and introduce measures to improve the efficiency of capital spending.
Private sector investment will also need to be encouraged to offset lower government spending and maintain growth. The IMF says this requires stepped-up reforms to improve the business climate and reduce the role of the public sector in the economy through privatisation and public-private partnerships.
Globally, the IMF says economic activity is gaining momentum. Global growth is forecast at 3.6 per cent this year, and 3.7 per cent in 2018, compared with 3.2 per cent in 2016. It adds that the more positive global growth environment should support stronger oil demand.
Related Posts
Dubai ruler approves series of transport and public
Mixed forecast for airport projects
Abu Dhabi developer plans to implement hyperloop
Resurgent Abu Dhabi creates new challenges for construction
Work at Dubai Expo 2020 site keeps contractors
Projects are now looking for investors not contractors
UAE on the rise with higher oil earnings
Ten Minutes into the Future of Infrastructure
Dubai's switch from strategic to tactical infrastructure could
IMF expects UAE's non-oil GDP growth to accelerate
27 December, 2017 | .By COLIN FOREMAN