Dubai's switch from strategic to tactical infrastructure could bode well for PPP
07 January, 2019 | By COLIN FOREMAN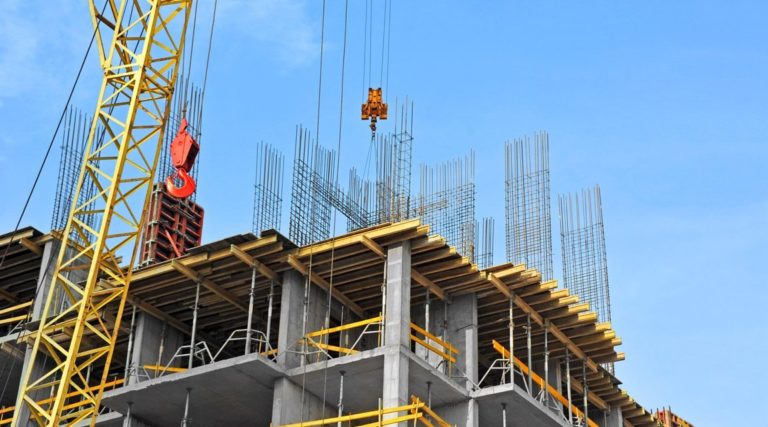 Cuts to government infrastructure spending may not be as disappointing in the future
Dubai's budget for 2019 was a disappointing one for the projects sector, with 22.6 per cent less spending allocated for infrastructure when compared to 2018's budgeted spending.
2019 will see AED9.2bn ($2.5bn) spent on infrastructure, down from AED11.9bn set aside in last year's budget.
In the future, the reduction in spending could be viewed as a pivotal moment for the emirate. It has reached saturation point for most classes of infrastructure and real estate, and any future investment will respond by shifting to meet tactical rather than strategic objectives.
This means projects in the future will typically be smaller than those of the past and designed to meet specific objectives, often by enhancing or upgrading existing infrastructure.
Such projects are likely to be more attractive for the private sector to deliver because they are easier to digest, and by meeting specific objectives, also likely to be more bankable. So far, Dubai and the rest of the region's efforts to deliver large scale strategic public-private partnership (PPP) schemes outside of the power and water sector have been limited.
More modest tactical projects will help Dubai meet its stated aim of using the private sector to deliver infrastructure in the future. In its statement on the budget the government said it will: "… develop infrastructure projects and prepare for future commitments, as well as support the completion of some projects, the activation of the Public Private Partnership Law and the development of project financing mechanisms through long-term financing."
Progress is already being made. Construction work on Dubai's first PPP scheme outside the power and water sectors began in March last year. Park Line won the 30-year, AED290m Dubai Courts PPP project in 2016. The work involves converting a portion of the car park at the Dubai Courts' premises into an integrated development that will include two buildings: one to house the Cassation Court and the other to feature an automated multi-level car park with 1,232 car parking spaces.
Meanwhile, Dubai Health Authority (DHA) expects to tender the contract for the planned Cardiac Centre of Excellence (CCoE) with 110-120 beds at Rashid Medical Complex by April this year.
Momentum will build as these projects proceed and more PPP projects will move towards the implementation phase. As that happens, less direct spending by the government on infrastructure projects will no longer be the disappointment it is today.
07 January, 2019 | .By COLIN FOREMAN