UAE's gas discoveries bring self-sufficiency goal closer
24 February, 2020 | By INDRAJIT SEN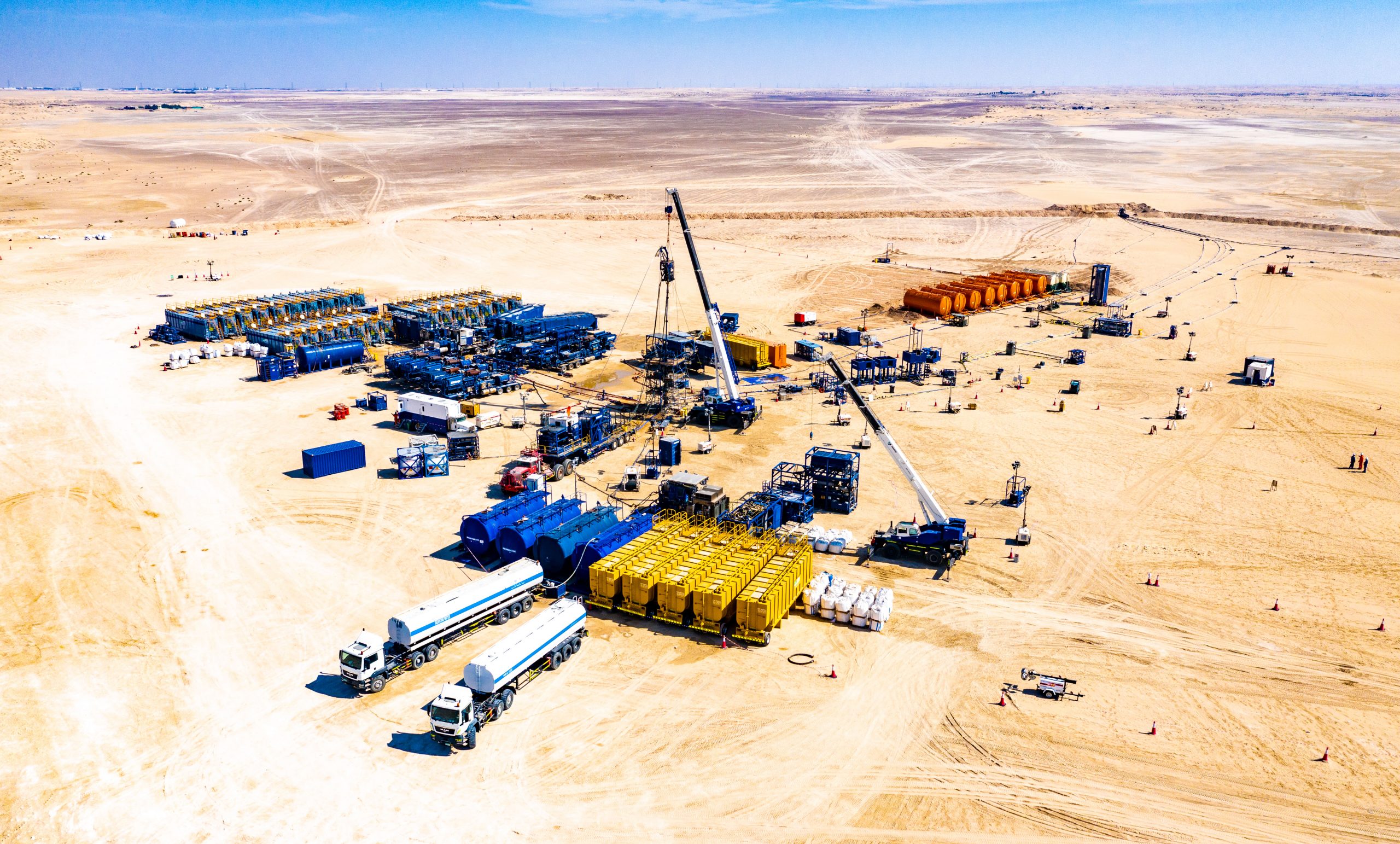 Recent discoveries will make the Abu Dhabi-led drive for gas self-sufficiency a shared endeavour with the emirates of Sharjah and Dubai
With natural gas now firmly established as the global power generation fuel of the future, every major oil-producing country in the Middle East and North Africa (Mena) region has set in motion plans to achieve self-sufficiency in gas production.
Their ultimate aim is to become net gas exporters.
In the UAE, the onus has largely fallen on Abu Dhabi National Oil Company (Adnoc), which is implementing a comprehensive strategy to raise the emirate's gas reserves and production capability.
However, with two significant gas discoveries announced in the UAE within days, one in Sharjah and the other between the emirates of Abu Dhabi and Dubai, realising the goal of UAE gas self-sufficiency looks set to become a shared endeavour.
State-owned Sharjah National Oil Corporation (SNOC), in collaboration with Italian energy company Eni, announced the discovery of the Mahani exploration well in late January, within a year of the start of their partnership.
Mahani-1 was drilled to a total measured depth of 14,597 feet, and the well has tested gas at flow rates of up to 50 million standard cubic feet a day, together with associated condensates.
The size of the discovery will be further evaluated in due course with additional drilling expected, SNOC has said.
Then, in early February, Adnoc said it had discovered a massive gas reserve containing about 80 trillion cubic feet of shallow gas, in an area between Abu Dhabi's Saih al-Sidirah and Jebel Ali in Dubai.
Adnoc will carry out further exploration and development at the discovery, in cooperation with Dubai government-owned Dubai Supply Authority (Dusup), as part of a joint project code-named 'Jebel Ali'.
According to energy industry consultancy Wood Mackenzie, the find ranks as the largest global gas discovery since the Galkynysh field in Turkmenistan in 2005.
Adnoc has said the gas discovered in the Jebel Ali reservoir is shallow gas, as it contains high-quality organic gas at relatively shallow depths. This implies that gas production costs will be considerably lower than producing from some of Abu Dhabi's sour gas resources.
The magnitude of the new discovery means Adnoc will move ahead swiftly with further exploration work at the Jebel Ali field. It has already drilled 10 exploration and appraisal wells in the area, and will undertake more drilling work in order to ready the reservoir for production activity in a few years' time.
Dusup's involvement, meanwhile, should ensure the process stays on schedule as the gas produced will ultimately be fed into the Dubai economy.
If Sharjah and Dubai are able to quickly start producing enough gas from the discoveries to meet their local demand, it would go a long way towards allowing Abu Dhabi to achieve surplus production – a key component of its 2030 energy blueprint.
Reducing Adnoc's need to supply gas to the other emirates would leave the energy major with larger volumes of produced gas available for sale overseas, propelling the UAE towards becoming a key gas exporter.
24 February, 2020 | .By INDRAJIT SEN