Dubai seeks consultants for first wind power project
19 June, 2019 | By Andrew Roscoe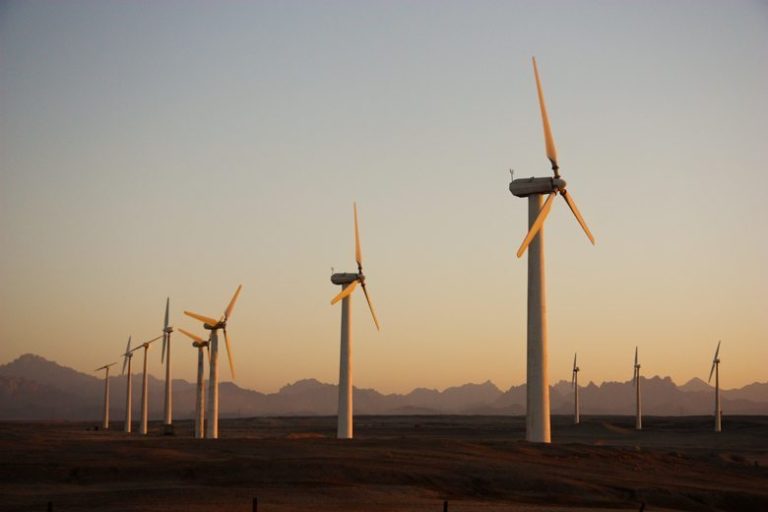 Firms sought to conduct feasibility study for a wind project at Hatta
State utility Dubai Electricity & Water Authority (Dewa) has invited consultants to submit proposals for the contract to provide a feasibility study for a wind power project at Hatta.
Consultants have been invited to submit proposals by 23 July for the feasibility study. The project would be Dubai's first wind power project.
If the project proceeds, it would be the first utility-scale wind project developed by Dewa as part of its ambitious renewable energy targets. By 2050, the emirate is targeting for 75 per cent of its energy to be produced by clean energy technologies.
In late May, Dewa issued the request for proposals (RFP) for the 900MW fifth phase of the Mohammed bin Rashid (MBR) solar park.
The client set a date of 22 August for proposals. The winning bidder will hold 40 per cent of the project company, with Dewa holding the remaining 60 per cent.
The successful bidder will sign a 25-year power purchase agreement (PPA) with Dewa.
In late March, financial close was reached for the $4.4bn fourth phase of the MBR development, which will contain 700MW of thermal concentrated solar power (CSP) technology and a 250MW PV component.
The fourth phase will be developed by a consortium of Saudi Arabia's Acwa Power and China's Silk Road Fund.
The MBR solar park is planned to have 5GW of installed solar energy by 2030.
19 June, 2019 | .By Andrew Roscoe