Contributing to a better future
15 April, 2018 | By Richard Thompson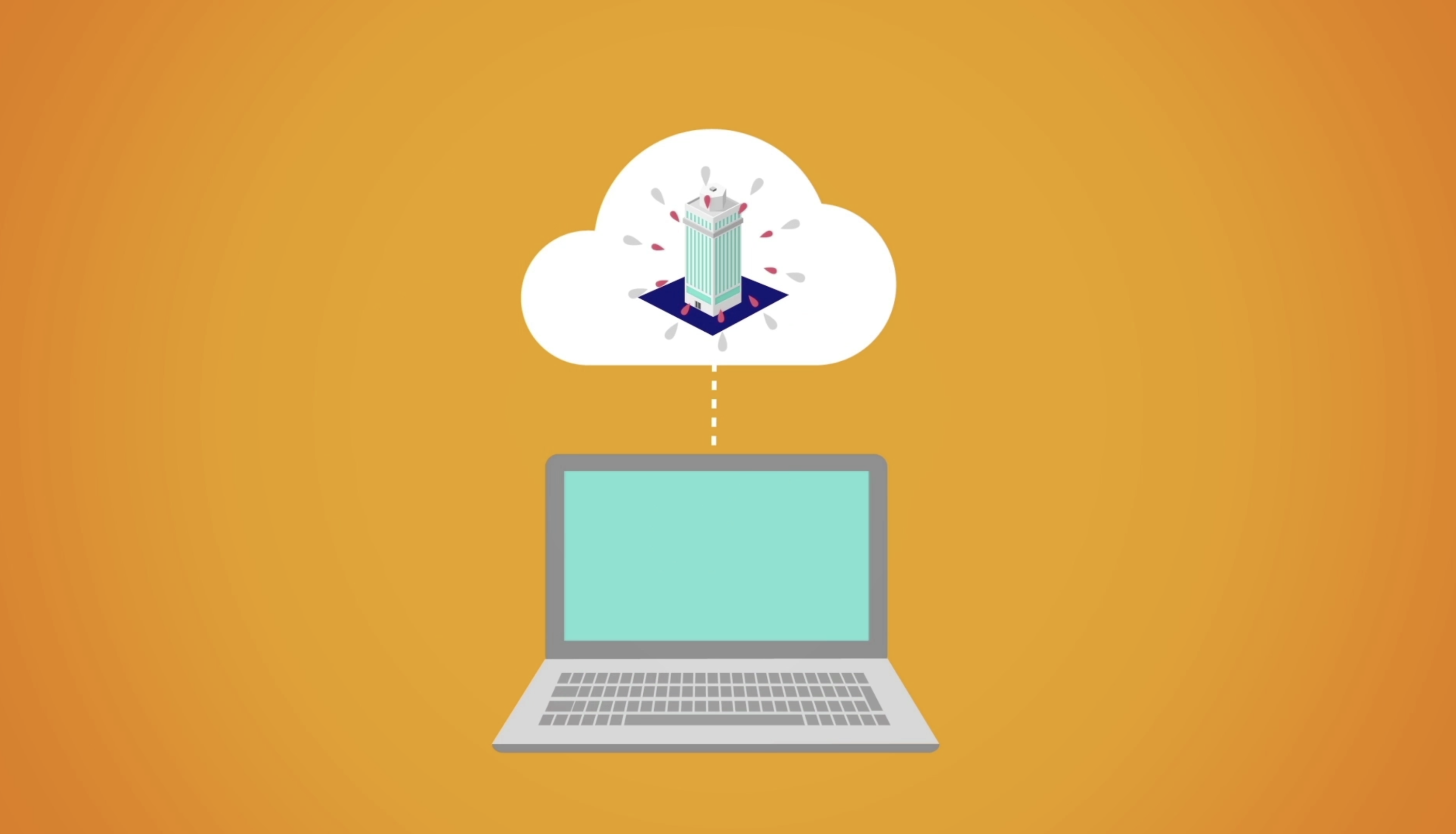 The UAE's ambitious Vision 2021 strategy provides an opportunity for the construction industry to harness the latest digital and technological innovations that are transforming project delivery around the world.
These innovations are delivering higher levels of construction efficiency and productivity, while at the same time removing many of the traditional practices that are barriers to progress in project delivery.
Watch here the Construction Innovations Motiongraphic produced by MEED in partnership with Mashreq.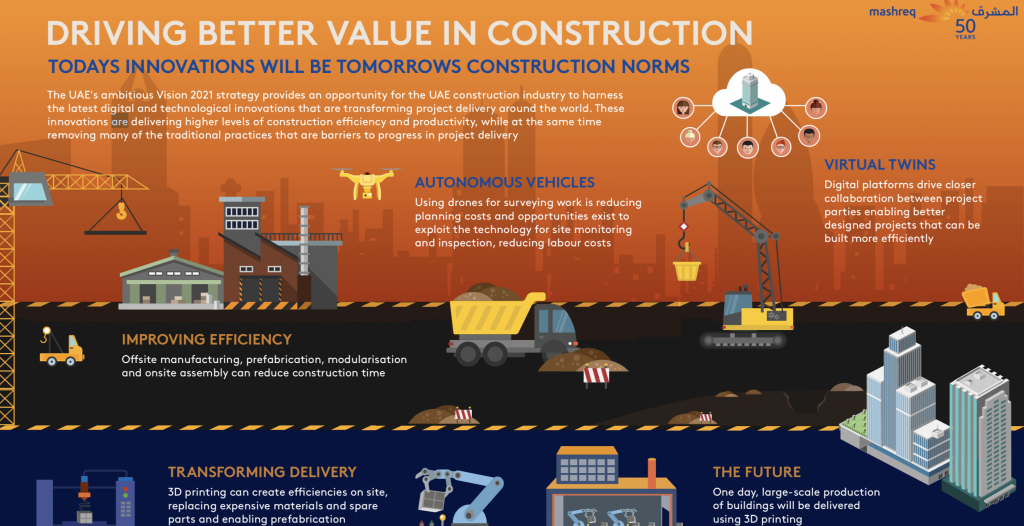 Related Posts
Dubai said to halt new project spending
Gulf moves to global investor portfolios
GCC Overview of Major Healthcare Trends – Annual
Enabling change in UAE construction – MEED Mashreq
UAE economy looks to recapture its appeal
Sheikh Mohammed says UAE needs to adjust pace
Coronavirus crashes down on UAE economy
IMF expects UAE's non-oil GDP growth to accelerate
Real estate poised for data centres boom
15 April, 2018 | .By Richard Thompson