Improving productivity and efficiency in the region's construction market
04 January, 2018 | By RICHARD THOMPSON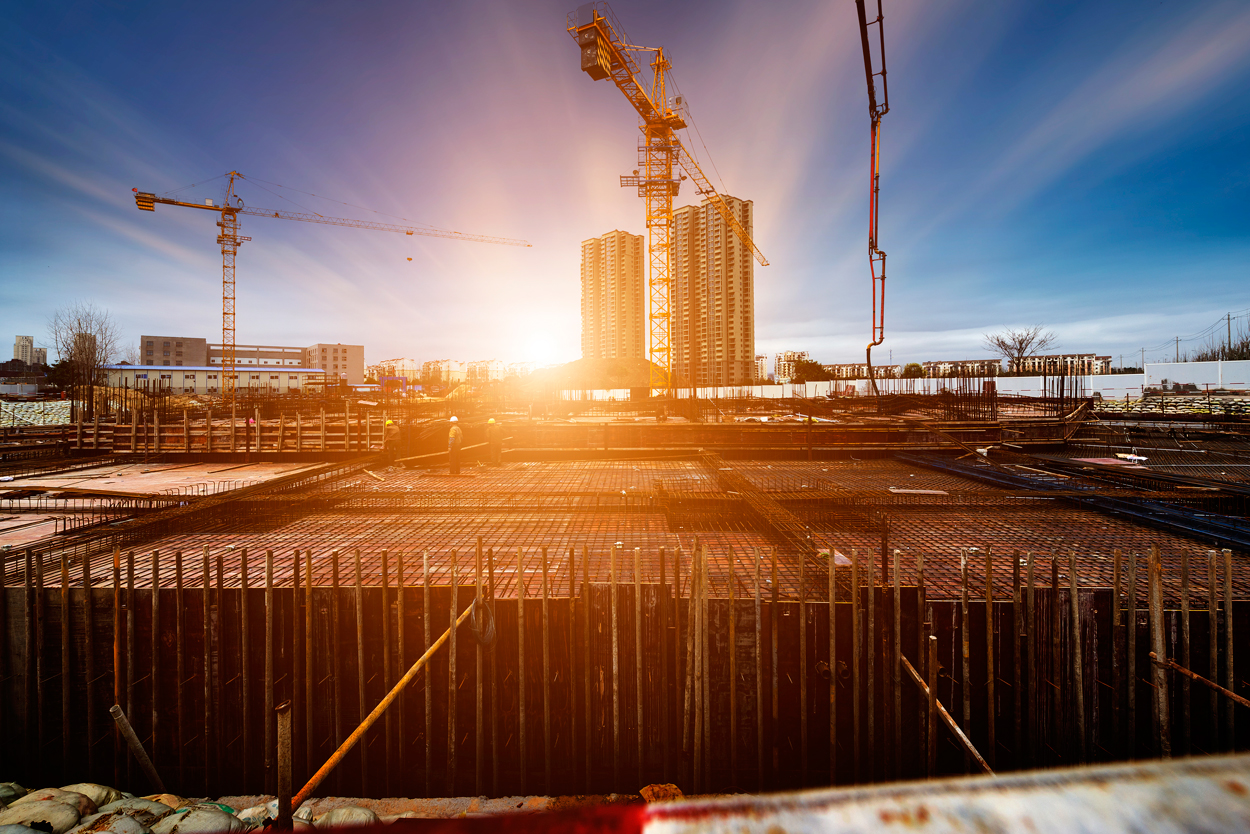 As project sponsors and construction clients seek ever greater levels of return on their investments, it is becoming increasingly important for anyone involved in project delivery to find ways to improve productivity and efficiency in the design and construction process.
In a special live broadcast, MEED in partnership with Mashreq Bank will look at how the regional construction industry can increase the value of its contribution to projects. Click here to register for the broadcast
The broadcast will focus on how productivity and efficiency can be improved in the region's construction market.
Expert panel
Ali Haydar Ozak, Abu Dhabi Area Director, TAV Construction
Iyad Sabouni, Vice-President, Aecom
Zain Qureshi, Managing Director – Head of Real Estate Finance & Advisory, Mashreq
Host
Richard Thompson, Editorial Director, MEED
Related Posts
EXCLUSIVE: US firm selected for UAE's Etihad Rail
Dubai said to halt new project spending
Balancing real estate supply and demand in Abu
EXCLUSIVE: Abu Dhabi moves on stalled rail project
Dubai tops global cities for construction
Saudi railway privatisation faces mounting challenges
Dubai investors seek quality real estate stock
Abu Dhabi moves to fix construction with consolidation
UAE Construction Think Tank recommends adoption of standardised
04 January, 2018 | .By RICHARD THOMPSON