Opportunities for UAE logistics
09 September, 2022 | By MEHAK SRIVASTAVA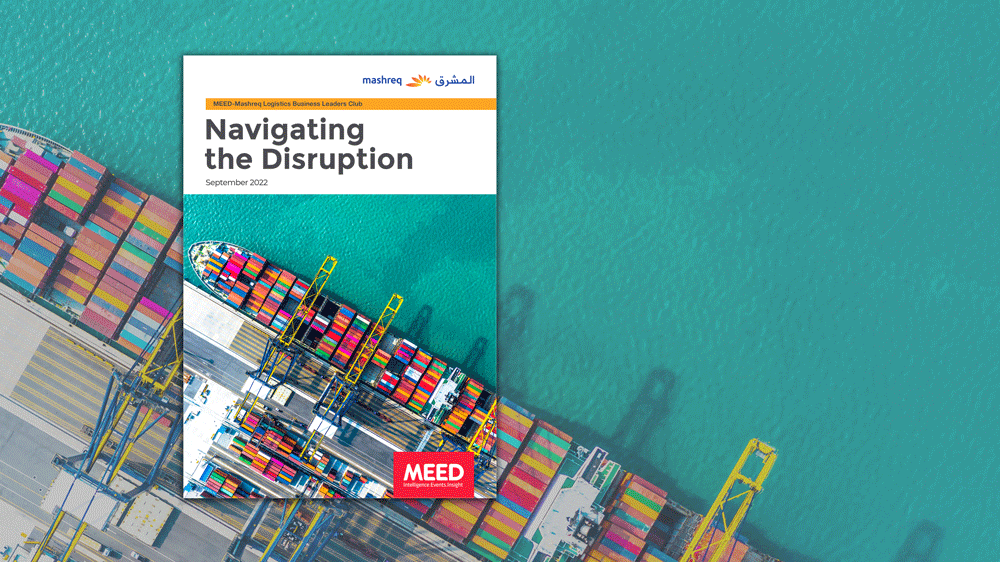 The UAE logistics sector is poised to lead the country's stance on economic diversification
As the UAE seeks to cement its position as a global investment hub, logistics and transportation emerge as a likely route to achieve economic diversification goals defined at a national level.
The UAE's prowess in logistics and warehousing is already evidenced through its geographical location, existing logistics operations and specialised trade zones.
Business is further bolstered by existing and emerging economic reforms, maturing ownership laws and government efforts to drive inward investments.
But what steps can players in the UAE take to capitalise on investments directed into the country? And what are the challenges they might face while doing so?
In an exclusive, closed-door session, organised by MEED and Mashreq, UAE's leading logistics and transportation service providers gathered in Dubai on 29 June, to discuss the challenges facing their industry as they seek to contribute to a productive and sustainable economy.
Participants at the Logistics Business Leaders Club delved into the state of logistics and transport in the UAE, while addressing the country's competitive advantages, the path ahead for innovation and the role of digitalisation.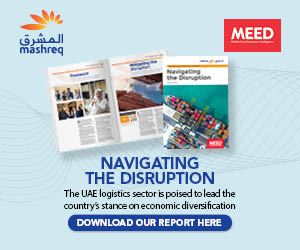 Experts further discussed the need to decarbonise the sector, highlighting examples of best practice and efforts to align with the UAE's net-zero targets.
This report summarises key themes discussed at the event and presents an outlook on the way forward for the sector, discussing the role of future disruptive opportunities such as Etihad Rail, bilateral trade agreements and the scope for public-private collaboration.
09 September, 2022 | .By MEHAK SRIVASTAVA