UAE contractors should focus on what they can control
02 February, 2020 | By NEHA BHATIA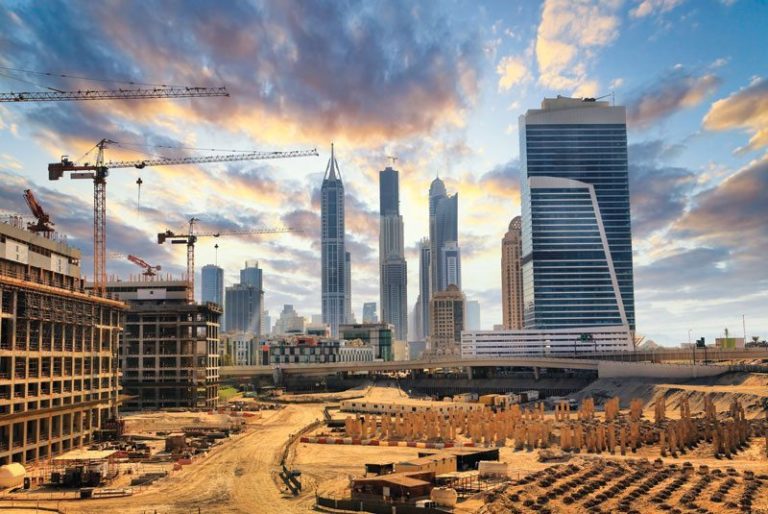 Firms need to rethink their approach to winning work as opportunities dry up
The UAE's contracting community was acutely affected by low liquidity in 2019. Opportunities to win new work are now plateauing as Dubai's real estate prices face downward pressure and investors seek growth in other regional geographies, such as Saudi Arabia.
Over the years, clients from the public and private sectors have committed to building large-scale projects in Abu Dhabi, Sharjah and the UAE's other emirates. But while tenders are still making their way into the market, this is occurring at a slower pace than in previous years, leading to increased competition in the UAE's contracting sector.
The situation is compounded by the persistent challenge of payment delays to contractors, whose pending claims are being received unfavourably by clients. Ensuing disputes are driving up operational costs for contractors, eroding their already-tight margins.
Market competition is expected to intensify in 2020 and it is likely that UAE contractors will find it even harder to win work as projects driven by Expo 2020 are completed before the third quarter of this year.
The downward trajectory of awards is already in motion.
The value of contract awards in the UAE declined from $27.6bn in 2018 to $25.9bn in 2019.
In December, $558m of contracts were awarded, far below 2018's lowest monthly total of $1.4bn in May that year.
Last month's figures marked a record low for the UAE's contract awards market over the past 24 months.
The UAE's long-term national development plans will undoubtedly keep top-tier contractors busy in the years to come. However, industry stakeholders are concerned about the declining volume of tenders expected to be floated in 2020.
One way to manage the situation is by focusing on what contractors have some degree of control over. Price competitiveness remains a key differentiator at the bid assessment stage, and contractors that can offer financial savings are unlikely to be overlooked for contract awards in this economy.
To do this, local construction companies must explore ways to streamline their operations so as to achieve cost benefits that can be passed on to project owners and clients in the UAE.
There is merit in contractors focusing on the competitiveness of their proposals instead of bidding in bulk to shore up their order books. In the long term, it could result in fairer contracts, business stability, and fewer project disputes and delays in the UAE.
At the very least, it is an approach that could navigate the challenging year ahead.
02 February, 2020 | .By NEHA BHATIA