Building resilient cities after Covid-19
10 June, 2020 | By Huda Shaka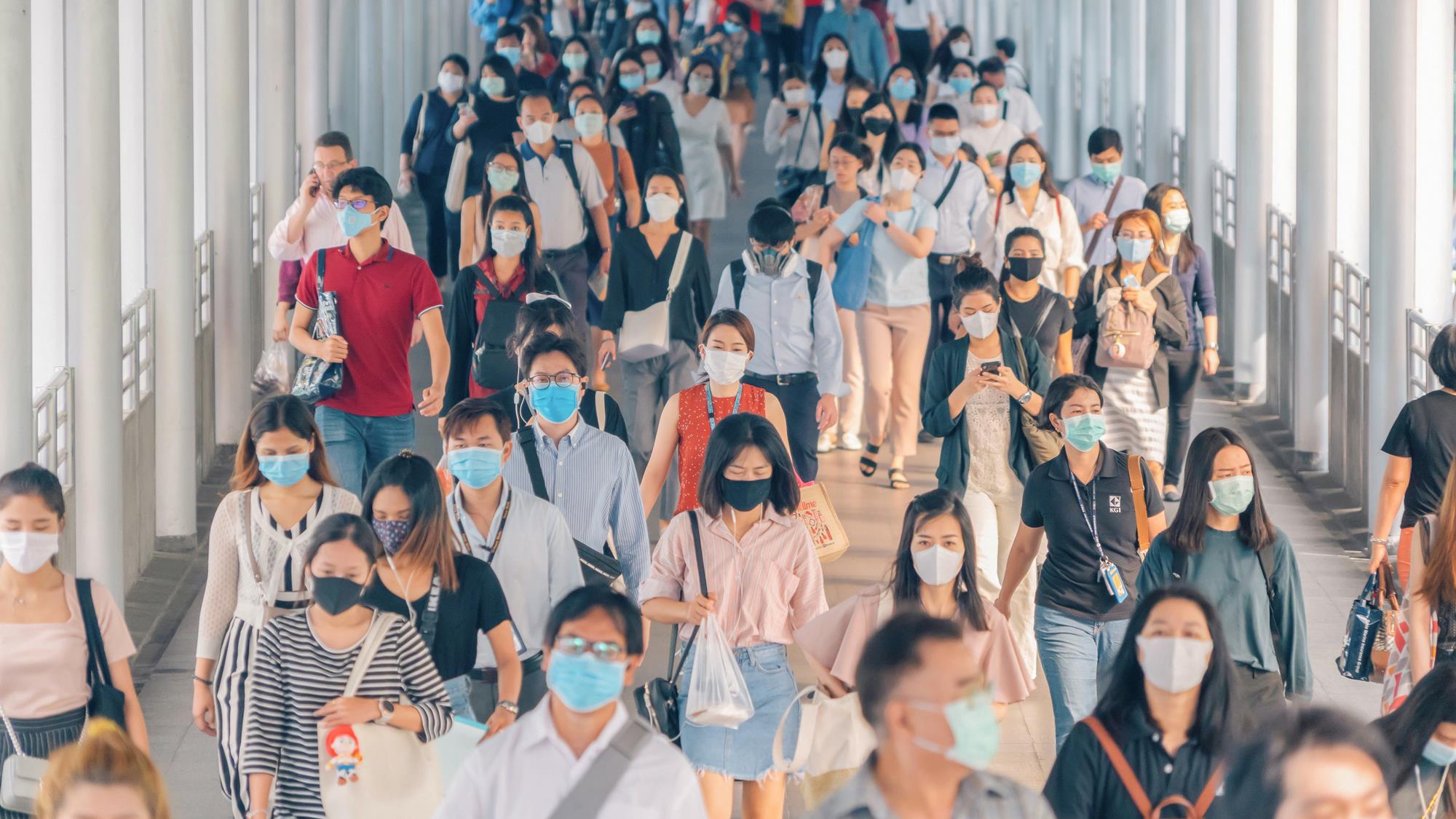 Cities of the future need to be flexible, agile and responsive to challenges, says Arup's Huda Shaka
The Covid-19 pandemic has been a test of cities and their capabilities to address the spread of the infection. Were existing urban environments resilient enough? Were infrastructure supports in place to ensure effective and efficient risk management? Would a more sustainable approach to our built environments have helped us manage the situation differently?
These are not rhetorical questions – but scenarios we must envisage and address in the post Covid-19 world. No one wants another pandemic, no one wants the economic meltdown arising from another crisis and no one wants lockdowns that have limited social and economic activity.
What then are the lessons we have learnt from the Covid-19 response?
For us in the UAE, the response mechanisms have not just been efficient but also proactive, and our leadership was prompt in realising that a city is "as strong as its weakest link".
By drawing on its robust physical infrastructure network, the nation mobilised its strengths – including its reliable ICT, power and water networks – to implement a country-wide sanitisation programme to address the Covid-19 situation and to keep its community safe.
The ongoing focus of the leadership to promote the welfare and happiness of its residents and an enhanced quality of life, as well as the UAE's integrated development planning, are cornerstones in building remarkable resilience, and will continue to position the UAE's cities at the forefront as model 'cities of the future'.
After all, 2020 is the year of 'Preparing for the Next 50 Years' as outlined by Sheikh Mohammed bin Rashid al-Maktoum, UAE Vice President and Prime Minister and Ruler of Dubai, to position the UAE among the best nations in the world, and the remarkable work done by the UAE in Covid-19 management is testament to the success of the nation's vision and timely action.
For us in the UAE, the response mechanisms have not just been efficient but also proactive, and our leadership was prompt in realising that a city is "as strong as its weakest link".
But we must continue to build the resilience of cities to pandemics, and in this, integrating sustainability features is crucial.
These include retrofitting our existing building stock for more energy and water efficiency as well as better indoor air quality, integrating eco-friendliness in every stage of construction – from design to delivery, promoting recycling of materials to ensure cleaner surroundings and leveraging the potential offered by digital technologies such as 3D printing, which reduce environmental footprint.
It also includes integrating accessible, quality public realm into our communities, providing residents with access to spaces to safely exercise, play and interact.
How do these measures help cities in mitigating the effects of pandemics?
For one, they deliver human-centric living environments where the wellness of residents is the priority. As we spend more of our time indoors and within our own communities, design strategies that improve indoor health and comfort and promote access to nature indoors and within communities become even more vital in supporting physical and mental wellbeing.

Moving forward, cities must be more flexible, agile and responsive to challenges with the ability to identify and adopt alternative solutions to pressing challenges.
A dual approach will be the norm in the post-Covid-19 era, the first focused on protecting people and the second on securing the infrastructure.
From an infrastructure perspective, it is important to bring strategic, multi-hazard resilience assessments and strategies.
For this, cities must explore synergies across multiple action plans, whereby a single strategy or action can address multiple potential shocks or stresses.
An example of this approach was demonstrated by Arup which developed a City Resilience Index based on five years of research and testing supported by The Rockefeller Foundation.
This includes four key dimensions ie, leadership and strategy; health and wellbeing; infrastructure and ecosystem and economy and society. It also includes 12 goals, 52 indicators and 156 questions to understand a city's resilience. This index acts as a guideline to resilient and smart cities that supports the socio-economic aspects of the society.

City Resilience Index goals, indicators, and qualities (Updated December 2015) // Source: Arup City Resilience Index Research Report Volume 1
In the post Covid-19 word, I expect that there will be increased use of technology, data mining, real-time Big Data analysis and an open information and communications technology infrastructure to protect the wellbeing of the people and their environment.
We may see a surge in public-private partnership for greater good to ensure that our cities are more resilient to disasters, be it social or environmental. Government entities and corporations will further explore use of technology including artificial intelligence and machine learning.
As built-environment professionals, it is our duty as well as our responsibility to come together for the wellbeing of our people, ensuring that they are in a safe environment, while taking into consideration easily accessible, high-quality shelter and community facilities for all.
Let us be more agile and innovative and strive towards a true harmony between the natural environment and our built infrastructure as it is the only solution towards city resilience.
---

Huda Shaka is the associate director of urban planning at Arup and board member and secretary of board at Emirates Green Building Council
10 June, 2020 | .By Huda Shaka