GCC cuts utility bills
09 April, 2020 | By JENNIFER AGUINALDO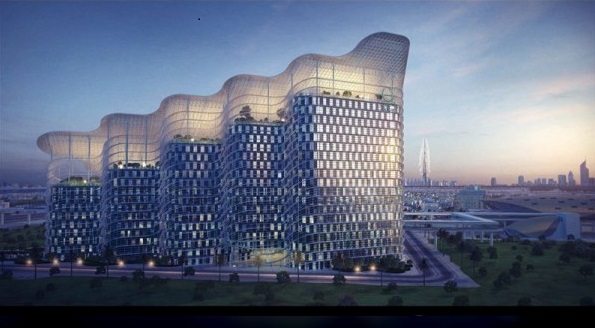 Packages range from discounts on electricity and water bills to uninterrupted service in the event of non-payment
GCC states, led by the UAE, have initiated discounting of electricity and water bills across all sectors as part of the economic stimulus package amid the Covid-19 outbreak and low oil prices.
On 15 March, state utility Dubai Electricity & Water Authority (Dewa) announced a 10 per cent reduction in water and electricity bills across residential, commercial and industrial sectors for three months.
This was followed on 25 March by the UAE cabinet's approval of water and electricity bill reduction for shopping malls, commercial shops, hotels, hotel apartments and plants that subscribe to the Federal Electricity & Water Authority. The AED86m ($23.4m) package entails a 20 per cent bill reduction for a period of three months starting in April.
Saudi Electricity Company (SEC) has said it would not discontinue services for non-payment of bills for a period of one month.
In Bahrain, the government has offered to pay utility bills issued by the Electricity & Water Authority for individuals and businesses for three months from April 2020 "up to the costs incurred during the same period in 2019".
The Covid-19 outbreak has affected nearly every business in the region as most cities have enforced severe restrictions on travel and face-to-face meetings and encouraged the adoption of work-from-home policies for both the private and public sectors.
09 April, 2020 | .By JENNIFER AGUINALDO