MEED and Mashreq renew partnership for third year
20 August, 2019 | By Richard Thompson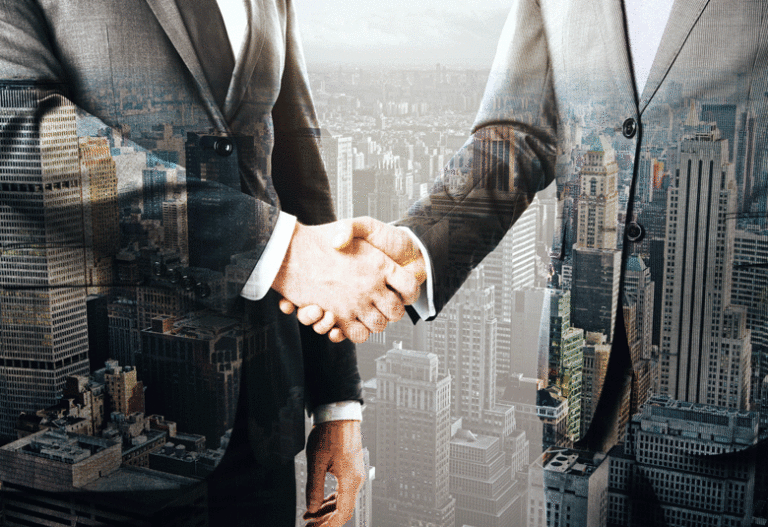 Partnership will grow to accommodate developments in sectors such as construction and energy
MEED and Mashreq have announced the extension of their knowledge partnership for a third year.
First established in 2017, the partnership provides a platform for senior industry executives to discuss and address the challenges faced by the Middle East's construction and energy industries. Going forward, the partnership will continue its focus on driving recommendations for change, while also working with more stakeholders in the value chain – such as governments, academia and solutions providers.
Recognising the need for an all-encompassing digital platform, MEED and Mashreq have decided to modify the online 'MEED Mashreq Construction Hub' into 'MEED Mashreq Industry Insight' to reflect the broadening spectrum of the partnership.
Constructing a better world
Since its conception, the MEED-Mashreq Construction Partnership has developed a powerful flow of data and insight on the construction sector. Through its dynamic programme of high-level industry clubs and research reports, the partnership provides a forum to address industry pain points such as contract disputes, payments, adversarial client-contractor relations and delayed technology adoption.
Research reports include:
The construction clubs have brought together an influential group of experts to engage on trends, challenges, strategies and future market expectations. This will continue in the coming year and we hope to further build upon the expertise at hand.
In March 2019, a dedicated Construction Think Tank enabled a closed-door discussion on specific challenges facing the UAE construction sector. Representatives included leading academics, regional contractors, clients and technology providers.
The think tank produced a whitepaper that was submitted to the UAE government, identifying ways that the construction sector could align itself with the strategic goals set out by the UAE Centennial 2071. Industry participants included Arabian Construction Company, Aecom, Alec, Arabtec, Atkins, The BeSure Network, Clyde & Co, Dubai Aviation Engineering Projects , DBB Contracting, Heriot-Watt University, SAP and KEO International Consultants.
A new energy future
The MEED-Mashreq Energy Partnership was initiated in 2018 to examine the opportunities and challenges expected to be created by future energy trends across the Middle East and North Africa (Mena) region.
Research reports and clubs have centred on issues such as the hydrocarbons diversification strategies being adopted by Mena oil-producing nations, as well as renewables, worker safety and digital technologies.
Research reports include:
Energy clubs bring together senior energy sector representatives to examine specific issues affecting both the oil and gas and power sectors. These include digitalisation, driving clean energy generation and the shift away from fossil fuel sources. Upcoming clubs will also focus on narrow bands within the sectors.
"We look forward to another successful year of knowledge sharing," says MEED's editorial director Richard Thompson. "Over the past two years, the partnership has successfully combined MEED's market expertise with Mashreq's ongoing focus on industry specialisation and client needs, providing a unique opportunity to rethink the issues facing the region's construction and energy industries. In its third year, the expansion of our trusted partnership will allow greater exchange of insight and ideas with additional stakeholders, helping regional governments to deliver their long-term strategic plans."
20 August, 2019 | .By Richard Thompson