Kuwait considers another new refinery
12 December, 2017 | By WIL CRISP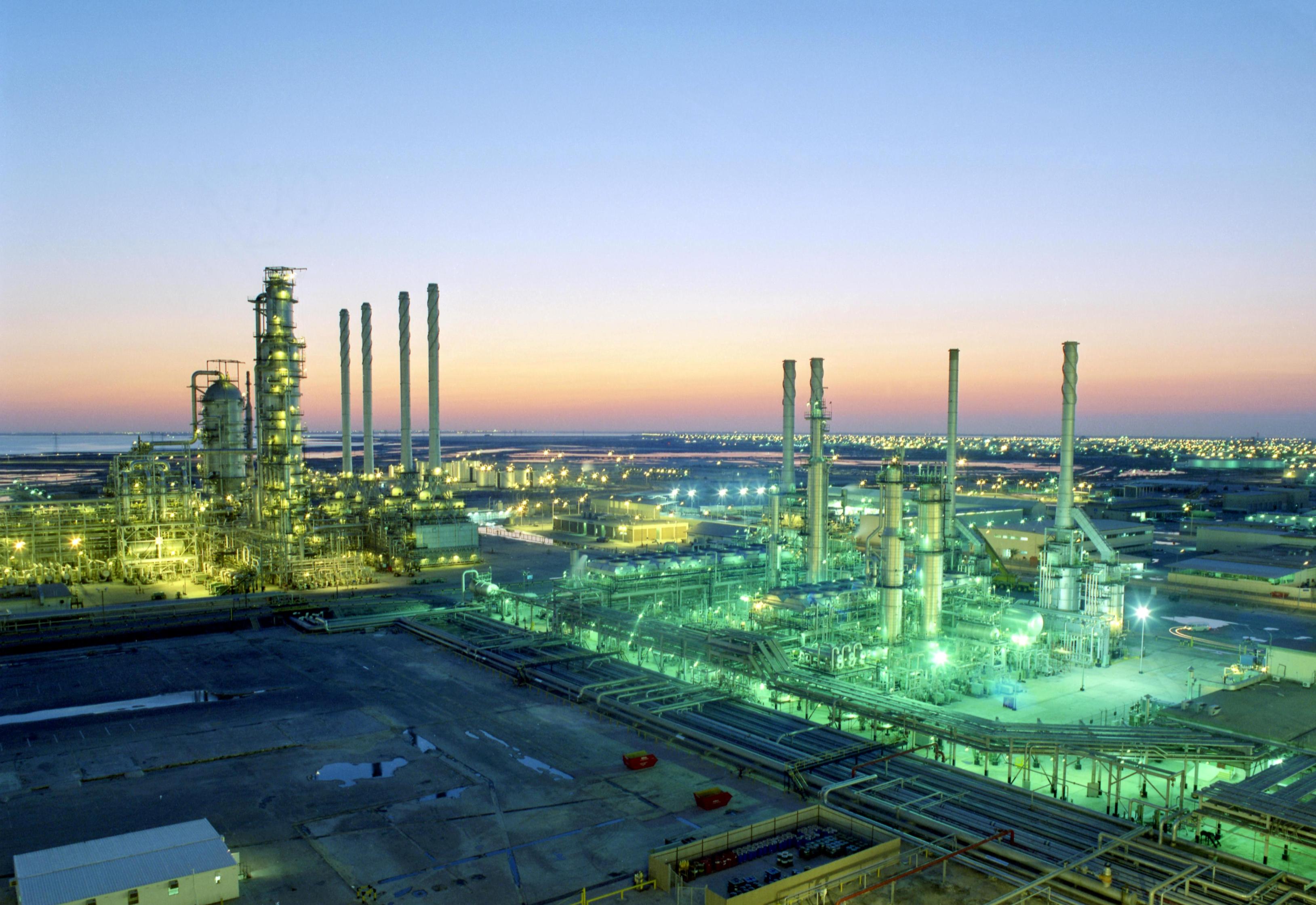 International engineering consultancies are bidding for a 2030 oil and gas masterplan study in Kuwait, according to an industry source.
The winner of the contract will be responsible for looking at whether the country needs another new refinery.
The study will estimate future domestic hydrocarbons needs as well as how Kuwait might benefit from increasing exports of refined products.
The study will look at which projects can be implemented by 2030 and what the benefits will be.
"Kuwait is keen to launch a new oil refinery project," says the source. "One of the aspects of this study will be looking at whether this will benefit the country and what kind of refinery will be needed."
Kuwait already has three giant refinery schemes currently under execution.
Construction work is ongoing on a megaproject to build a $17bn refinery in the Al-Zour region, known as the New Refinery Project.
State-owned Kuwait Integrated Petroleum Industries Company (KIPIC) is the project owner and says the scheme is due to be completed before the end of 2019.
The main engineering, procurement and construction (EPC) deals for the New Refinery Project were awarded in mid-2015, and are all currently under execution.
Kuwait is also currently overhauling and expanding two other refineries as part of its $14bn Clean Fuels Project 2020.
A project consisting of two packages is currently under execution and includes expanding and upgrading the Mina Abdullah refinery.
Another project to expand and upgrade the Mina al-Ahmadi refinery consists of one package and is also under execution.
All three packages were awarded in February 2014 and are expected to be completed in mid-2018.
Related Posts
BRIEFING PAPER: Broadening Horizons
New ways of working for UAE construction
Energy industry prepares to tackle life after peak
Apicorp predicts regional energy investment slump
BRIEFING PAPER: Renewed Ambitions
UAE midstream firm to expand Fujairah storage facility
Opec recognises concept of peak oil demand
UAE's gas discoveries bring self-sufficiency goal closer
Lower oil prices forecast for 2020
Net zero challenge for Middle East manufacturers
12 December, 2017 | .By WIL CRISP