EXCLUSIVE: Adnoc expected to seek contractors for Dalma gas field in third quarter
12 June, 2018 | By INDRAJIT SEN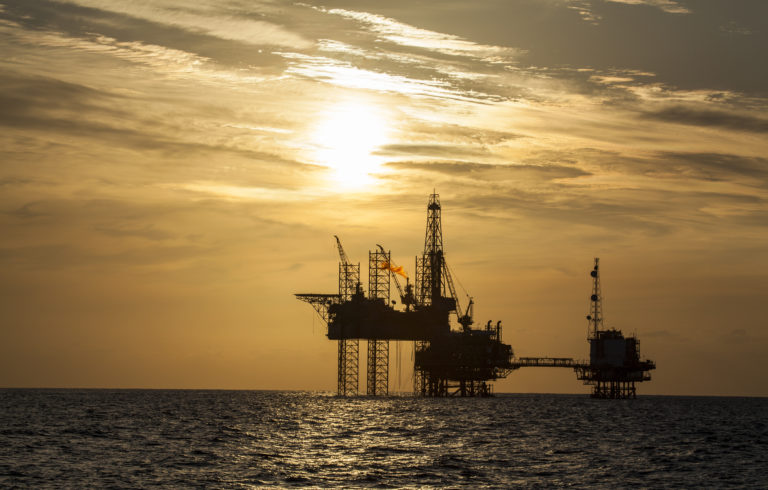 Scope of work includes building platforms and pipelines at offshore sour gas field in Abu Dhabi
Adnoc Sour Gas – the sour gas unit of the Abu Dhabi National Oil Company – is expected to issue solicitation of interest (SOI) for the main contract for a key package of its offshore Dalma sour gas field in Abu Dhabi in the third quarter of this year.
The scope of work for the package relates to building offshore platforms and subsea pipelines at the Dalma field to the west of Abu Dhabi. More specifically, the job entails installing two wellhead platforms, subsea and onshore pipelines, and carrying out associated works.
"[The] SOI will likely be in the third quarter of this year, maybe in a couple of months' time," a source tells MEED.
The invitation to bid for the main contract is likely to be issued by Adnoc Sour Gas in October, with bid submissions taking place in January 2019, the source says.
"[The] Dalma sour gas field job is coming up," another source says.
France's TechnipFMC is doing the front-end engineering and design (feed) of the project and is expected to complete the work by the end of the year.
The US' KBR is the project management consultant.
The Dalma field along with the Hail and Ghasha sour gas fields are collectively known as the North-West Area, with the three fields tapping into Abu Dhabi's Arab formation, which is estimated to hold trillions of cubic feet of recoverable gas.
Adnoc's mega gas project is expected to produce more than 1 billion cubic feet of gas a day, about 20 per cent of the UAE's current demand and enough to provide electricity to two million homes, the Abu Dhabi energy major has said.
12 June, 2018 | .By INDRAJIT SEN