A disappointing year for growth in the UAE
09 November, 2017 | By ELIZABETH BAINS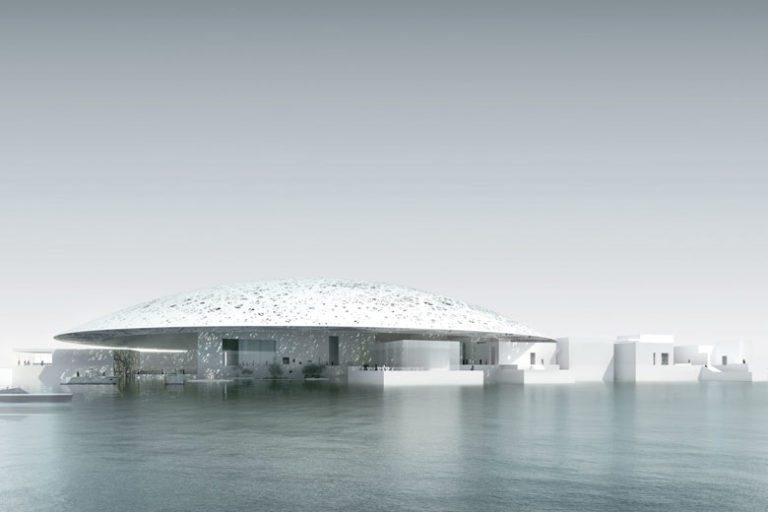 The UAE is seeing muted growth in 2017, estimated at less than 1.5 per cent, as low oil prices and production cuts weigh on the economy.
The non-hydrocarbons sector is faring much better, with GDP growth of more than 3 per cent, but it is largely Dubai's preparations for hosting Expo 2020 that have been driving the market.
Capital spending in Abu Dhabi (outside the hydrocarbons sector, which is having a strong year for contract awards) remains constrained, with the focus instead on completing megaprojects such as the new airport terminal, the $1.6bn strategic tunnel enhancement wastewater project and the Louvre museum, which is due to open in November.
To boost income, the federal government is introducing new taxes, beginning with excise duties on tobacco and carbonated drinks this month and VAT to follow at the start of next year. While this makes good sense economically, for the ordinary person it is another leap in the cost of living in the UAE.
With about 80 per cent the population comprising expatriates, it is essential the country remains an attractive lure for foreign workers. The rising costs coupled with stagnant wages risk tipping the balance. In this regard, it is fortunate that property prices are weakening. What would usually be seen as a negative economic barometer, falling rents and sales prices on this occasion will be welcomed by the authorities as helping to soften the blow of the new taxes being introduced.
Related Posts
Net zero challenge for Middle East manufacturers
GCC construction contract awards rebound in 2018
Etihad railway to drive logistics growth
Capital expenditure boosts Egypt's construction sector
IMF expects UAE's non-oil GDP growth to accelerate
Region takes small steps towards PPP
Building a better construction industry in the UAE
UAE launches defence satellite
Removing waste from UAE construction
UAE Central Bank will not interfere with construction
09 November, 2017 | .By ELIZABETH BAINS