Sheikh Mohammed says UAE needs to adjust pace of real estate projects
04 September, 2019 | By Colin Foreman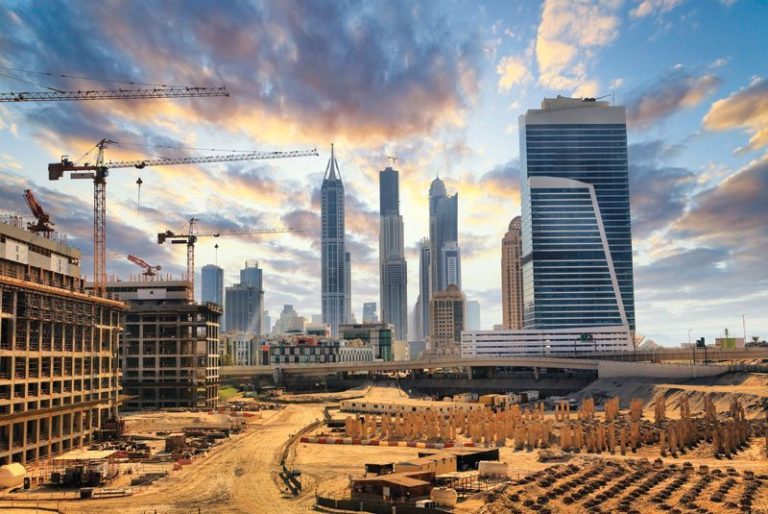 UAE Vice President and Prime Minister and Ruler of Dubai warns that projects need to avoid becoming a source of burden
UAE Vice President and Prime Minister and Ruler of Dubai Sheikh Mohammed bin Rashid al-Maktoum has said the UAE needs to adjust the pace of its real estate projects.
The comments, which were made in a letter written in Arabic and posted on his official Twitter feed, come amid growing concerns about the real estate market becoming oversupplied.
In a translated version of the letter in local English language daily Khaleej Times, Sheikh Mohammed said: "Real estate projects need to adjust their pace to provide an added value to our national economy and avoid becoming a source of burden and imbalance to our economic journey."
Sheikh Mohammed remains committed to future projects and stressed they will be different from those of the past. "In the coming phase, we need fundamental projects and exceptional ideas that will drive our economy to the top," he said.
The open letter to people living in the UAE addressed six key points:
Government officials should be engaged in the local economy and not attending conferences

People should not tarnish the UAE's image on social media

Emiratisation remains a top priority for the UAE, with the government less satisfied about the way authorities have been managing this issue

New projects and exceptional ideas that drive economic growth are still required and the pace of real estate projects needs to change

Government departments must not ignore complaints from the public

People should remain positive
04 September, 2019 | .By Colin Foreman