China strengthens role in region's energy sector
23 November, 2017 | By ANDREW ROSCOE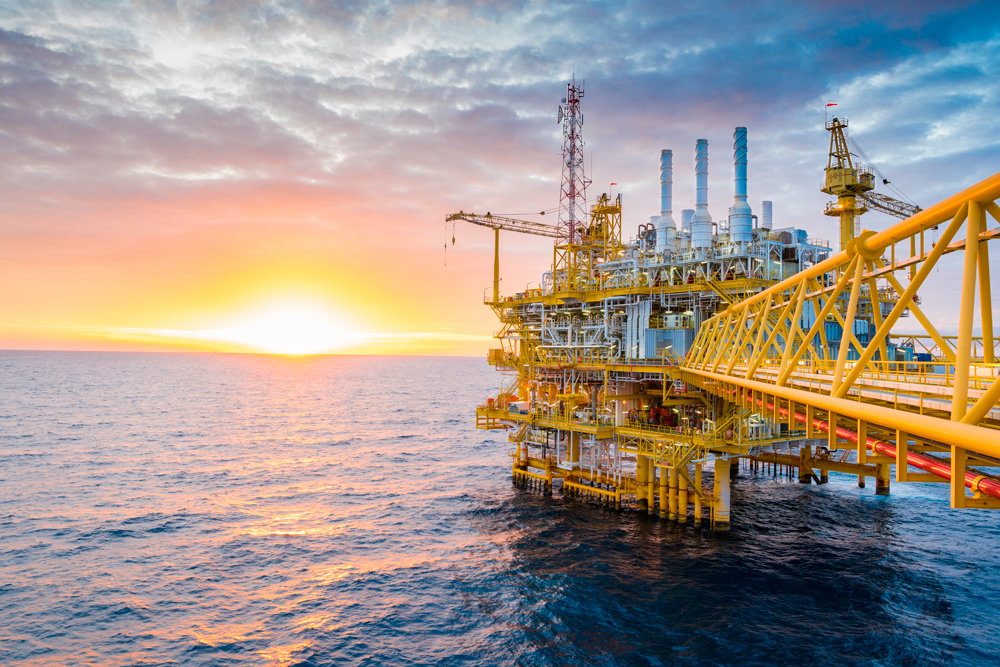 The signing of a framework agreement between Abu Dhabi National Oil Company (Adnoc) and China National Petroleum Corporation (CNPC) covering potential offshore oil and sour gas fields is the latest indicator of growing Chinese influence in the Gulf's hydrocarbons industry.
The framework agreement followed a day after the state oil firm had awarded a CNPC subsidiary a contract to increase the capacity of its Bab onshore field. In February, CNPC was granted an 8 per cent interest in the emirate's onshore concession.
It is not just the UAE that China is targeting to grow its energy interests in the Gulf. It was recently reported that Beijing had made an offer to Saudi Aramco to directly buy the 5 per cent stake planned for an initial public offering (IPO) in the world's largest oil company.
Elsewhere in the Middle East and North Africa, CNPC was the first foreign oil company to sign an oil services contract in Iraq after Saddam Hussein's regime was toppled. In October this year, a PowerChina subsidiary signed a $2bn deal to develop Egypt's Ain Sokhna refinery.
In addition to exporting large companies able to deliver projects on low budgets, China is also increasingly keen to direct financing to projects abroad. The Asian country is providing the majority of the financing for the $3.4bn Hassyan coal-fired power plant in Dubai, which is being funded by major banks and the Chinese sovereign wealth fund Silk Road.
With the region increasingly looking for partners that can provide financing as well as expertise, Beijing is set to become an increasingly powerful player across the Middle East's energy sector.
Related Posts
BRIEFING PAPER: Renewed Ambitions
Contractors submit bids on Abu Dhabi oil development
ENERGY CLUB 4: The outlook for upstream gas
Kuwait considers another new refinery
Companies call for greater financing support from Covid-19
China ramps up investment in Middle East power
Abu Dhabi considering $20bn investment in offshore sour
Producers renew upstream investment
Sovereign funds feel the pressure
Egypt's petrochemical projects market triples in value
23 November, 2017 | .By ANDREW ROSCOE