Dubai allocates funding for PPP projects
12 March, 2019 | By JENNIFER AGUINALDO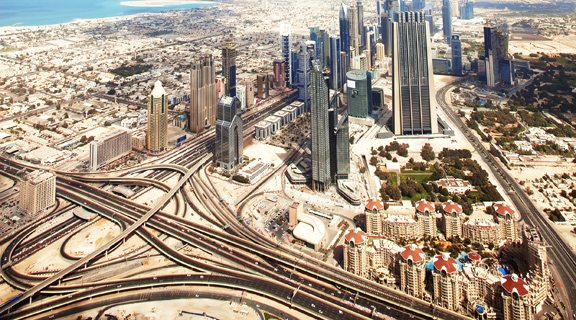 Dubai has several PPP projects planned and awaiting contract award
The Dubai Finance Department (DOF) has allocated AED1bn ($272m) for public-private partnership (PPP) projects in order to attract private sector investments, raise government service quality and reduce burden on the budget.
This initiative ensures the "optimal utilisation" of Dubai's PPP Law enacted in 2015 as well as the implementation of projects planned by government on time, the agency said in a statement on 5 March.
Several PPP projects are planned in the emirate. They include the Dubai Roads & Transport Authority's Union Oasis, a transit-oriented development (TOD) to be built at the intersection of the Dubai Metro Red and Green lines.
The Mohammed bin Rashid Stadium was also planned as a PPP, but the project has since been put on hold.
The allocated budget for PPP projects is part of the most recent incentives aimed at stimulating the emirate's economy.
Other initiatives include the reduction of the payment period by government agencies to small and medium enterprises (SMEs) from 90 to 30 days. This is expected to provide SMEs with additional liquidity of approximately AED1.6bn a year.
The government also mandated the reduction of the value of primary insurance for SMEs from 2–5 per cent to 1–3 per cent (AED20-40m), and of the final insurance rate for SMEs from 10 to 5 per cent.
The final initiative entails allocating 5 per cent of total government projects to SMEs.
The last four measures aim to encourage SMEs to develop their business and compete against large business organisations for government contracts.
12 March, 2019 | .By JENNIFER AGUINALDO