Reforms expected to boost start-ups
13 August, 2018 | By JENNIFER AGUINALDO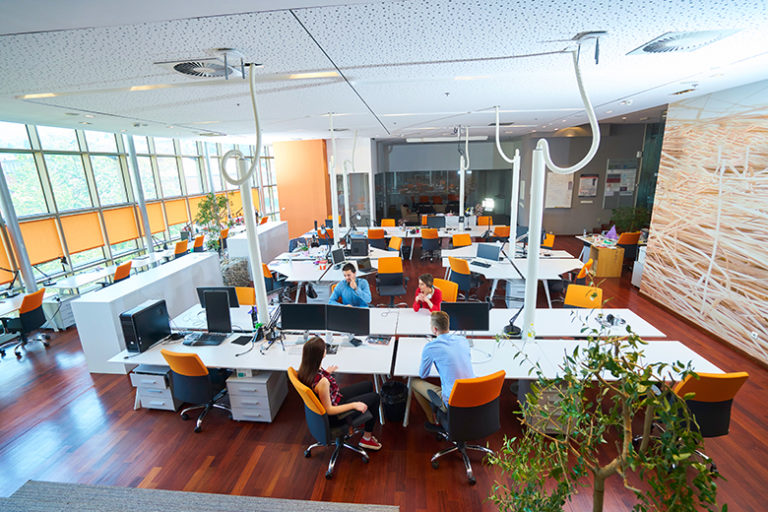 Mena start-ups attract $203m in funding in the first half of 2018
Government initiatives such as the UAE visa regulation and Saudi Arabia foreign ownership structure reforms are expected to help start-ups across the Middle East and North Africa (Mena) region to attract funding.
According to a new report by Magnitt, a start-up data provider, start-ups in the Mena region attracted an estimated $203m funding spread across 141 disclosed and undisclosed deals in the first half of 2018.
MEED understand this value is just $3m short of the figure reported in the corresponding period last year.
The value of disclosed deals, however, shrank by 43 per cent in the first half of the year, if the $150m funding obtained in the first half of 2017 by ride-sharing app Careem is excluded.
Notable undisclosed deals in the first six months of 2018 include Series B funding for UAE-based online baby shop Mumzworld and Lebanon-based digital rights management services provider Fadel Partners, and Series A for Kuwait-based logistics start-up Armada.
The UAE still remains the most active and largest recipient of startup funding although other countries are beginning to emerge, points out Philip Bahoshy, founder of Magnitt.
The UAE accounted for 32 per cent of the total deals and 59 per cent of investment. However, funding towards startups in Egypt and Saudi Arabia increased by 12 per cent and 9 per cent respectively, in the first half of 2018.
Ecommerce also remains the most active industry accounting for 12 per cent of all transactions and 16 per cent of disclosed funding, according to the report.
Bahoshy says governments across the region continue to focus on startup innovation, citing initiatives like the visa regulation changes in the UAE, the launch of the new Fund of Funds in Bahrain and the changes to foreign ownership structures in Saudi Arabia to support entrepreneurs. "While challenges exist, similar to all emerging ecosystems, the public and private sector are working closely together to help solve many founders' pain points," the executive said.
13 August, 2018 | .By JENNIFER AGUINALDO
Related Posts
UAE mid-market firms must plan for inflation
Covid-19 alters technology trends
Trend of increasing local pharmaceutical manufacturing capabilities in
Centres of Excellence (COEs) in Healthcare
Trust in UAE products grows amid Covid-19
The Rising Importance of Revenue Cycle Management in
Building resilient cities after Covid-19
Mena healthcare poised for post Covid-19 growth
Integrated Sports Health and Wellness – A growing