EXCLUSIVE: Phase one of Kuwait heavy oil scheme to be finished March 2019
07 August, 2018 | By WIL CRISP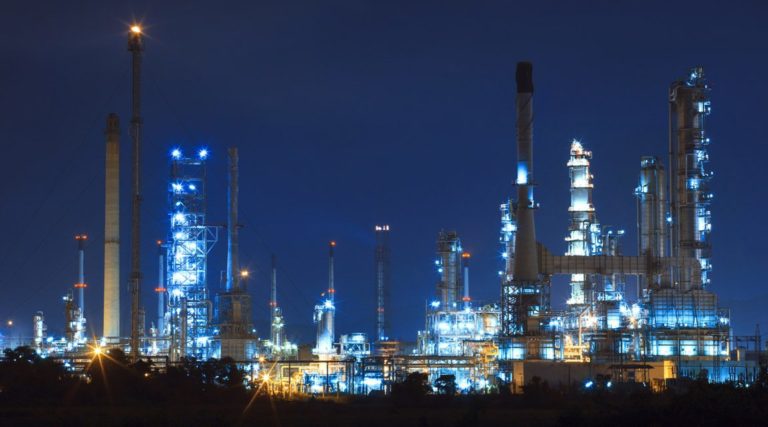 The Kuwait Oil Company project is worth $4.1bn
The first phase of the Kuwait Oil Company (KOC) Ratqa Lower Fars Heavy Oil megaproject is on course to be completed in March 2019, according to sources close to the project.
"The project is progressing well and should be completed in March 2019," said one source.
"Phase two should begin immediately when phase one is completed."
A consortium of UK-based company Petrofac and Lebanon's Consolidated Contractors Company (CCC) won the $4.2bn contract for the first phase in January 2015.
The scope of work covers greenfield and brownfield facilities and includes engineering, procurement, construction, pre-commissioning, commissioning, start-up and operations and maintenance work for the main central processing facility (CPF) and associated infrastructure as well as the production support complex.
This includes a pipeline of almost 162 kilometres, which will transport the heavy crude from the CPF to South Tank Farm located in Ahmadi, from where KOC has the option to send it to the proposed Al-Zour refinery in the south of Kuwait.
A drilling package worth $450m, also part of the Lower Fars megaproject, is currently under execution.
Phase two and three are currently in the study phase and are estimated to be worth $2bn each.
In March, KOC said that the first phase of the project will come online by August.
In a statement, KOC spokesman and deputy CEO for administrative and financial affairs Ahmad al-Hamad said his company expected to gradually ramp up production to 60,000 barrels a day (b/d).
07 August, 2018 | .By WIL CRISP
Related Posts
Coronavirus executive briefing (24 June)
Oiling the Wheels of the Economy
Contractors concerned by bleak outlook for Kuwait energy
Deadline extended for UAE sour gas development
Transforming Construction: Lessons from Oil & Gas
Abu Dhabi to tender Borouge 4 in mid-2020
UAE firms steer towards net-zero future
Navigating the minefield of Middle East markets
The implications of negative oil prices
ENERGY ROUNDTABLE: Outlook for petrochemical investments in the