Dubai policy body recommends establishing PPP unit
17 January, 2018 | By JENNIFER AGUINALDO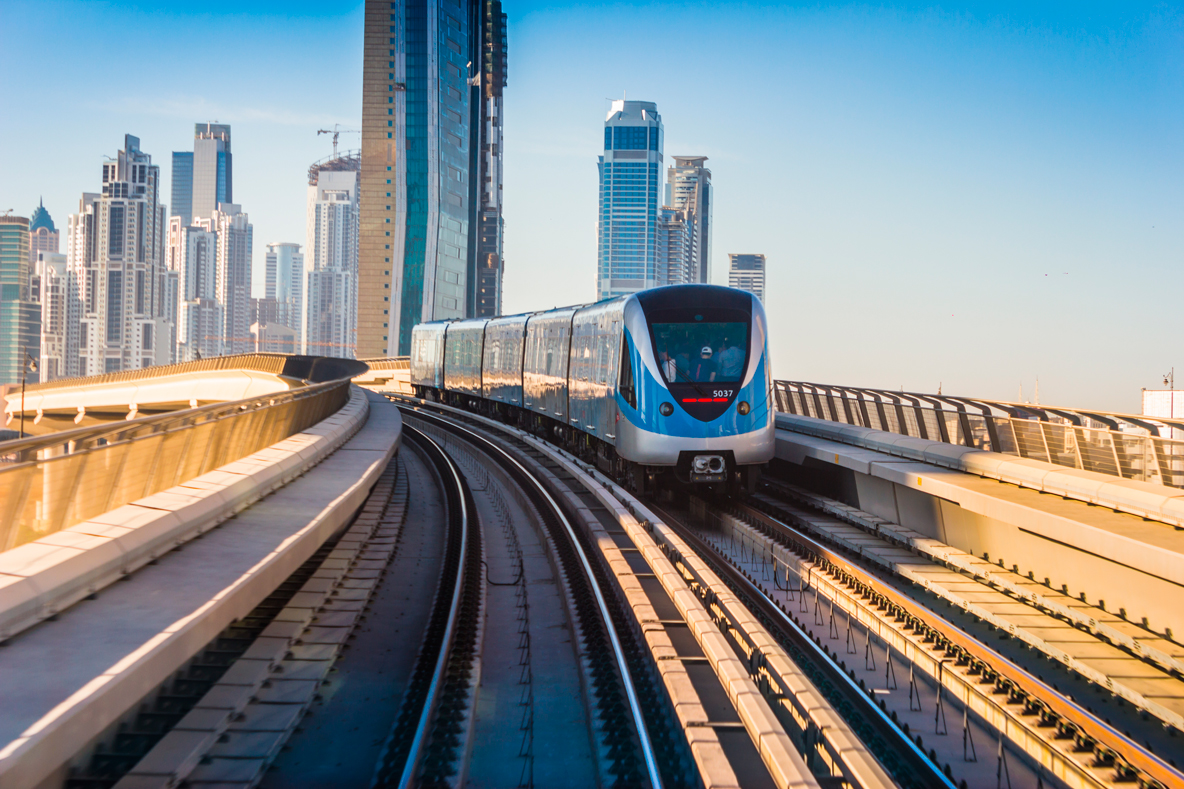 A policy paper published by the Mohammed bin Rashid School of Government (MBRSG)  has recommended the establishment of a public-private partnership (PPP) unit within the government.
"I think its introduction would be a useful means of coordinating activity across government and with interested firms looking to involve themselves in PPPs," says Guy Jonathan Burton, associate professor at MBRSG and author of the paper.
Most countries that have successfully implemented PPP projects, including the UK, some states in Australia and South Africa, have existing PPP units. In the Middle East and North Africa region, Egypt and Saudi Arabia have also established PPP units within their finance and economic planning ministries, respectively.
According to Burton, the UAE would benefit from establishing a PPP unit at the beginning of the process rather than later, which was often the case in other countries.
Citing an OECD finding, the policy paper cited that most countries established a PPP unit at a later stage "when they realise the need for one, to provide clarity, coordination, guidance, technical expertise and assessment of PPP projects".
However, the UAE has to address several key issues before establishing its own PPP unit, including defining its functions and responsibilities, recruitment of qualified staff and its jurisdiction – whether its coverage will include only Dubai or the entire federal government.
Dubai's finance department approved the emirate's PPP law in 2015. It also issued guidance for the law the following year.
The guidance set out regulations for four types of PPP contracting. These include build, operate, own and transfer (BOOT); build, operate and transfer (BOT); build, transfer, operate (BTO); and transfer and operate (TO).
It also specified the government agencies to be involved with contracting PPP projects, including: the relevant government entity for PPP projects worth under AED200m ($55m); the finance department for projects worth AED200m-AED500m; and the supreme fiscal committee for projects with budgets exceeding AED500m.
Negotiations for a number of PPP projects outside the power and water sector are already under way in Dubai. They include the development of two new buildings and an automated car park at Dubai Courts as well as the Dubai Union Oasis, a mixed-use real estate project to be developed on the land above the underground station where the Dubai Metro Red and Green lines meet.
Related Posts
Pandemic drives Gulf governments to debt markets
Construction sector adjusts to the new normal
Mecca mobility strategy award could be game-changer
Expo 2020 forges ahead with confidence
PPPs expected to take off in UAE
CONNECT SERIES: CONSTRUCTION MEGATRENDS
Dubai seeks contractors for new creek bridge
Dubai weighs options for airport megaproject funding
UAE sets sights on future with innovative infrastructure
17 January, 2018 | .By JENNIFER AGUINALDO