Dubai to boost infrastructure spending by 43 per cent in 2018
19 December, 2017 | By COLIN FOREMAN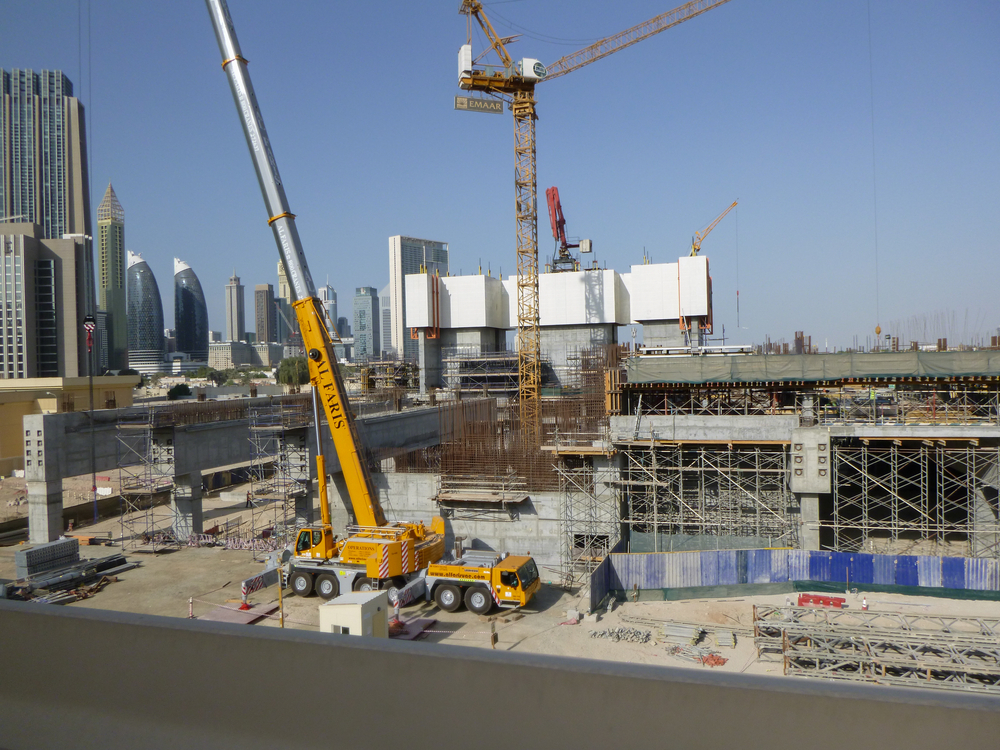 Dubai will increase its spending on infrastructure and construction projects by 43 per cent next year as it continues to prepare for Expo 2020 as well as invest in other strategic projects.
The Dubai government has a budget of AED11.886bn ($3.2bn) to spend on infrastructure projects based on the budget approved on 11 December by Vice-President and Prime Minister of the UAE and Dubai Ruler Sheikh Mohammed bin Rashid al-Maktoum. An estimated AED5bn has been allocated for Expo 2020 alone.
The 2017 budget for infrastructure spending was just over AED8bn.
For 2018, the government says infrastructure spending accounts for 21 per cent of the total budget expenditure of AED56.6bn. The spending will mean Dubai runs a budget deficit of AED6.2bn in 2018, which is 1.55 per cent of GDP. The overall 2018 budget spending is a 19.5 per cent increase on spending for 2017.
The increase in government spending on infrastructure projects does not necessarily translate into an increase in contract awards next year. This is because many of the infrastructure schemes that will receive spending in 2018 have already been awarded, and include major projects such as the Route 2020 extension to the Red Line of the Dubai Metro. According to regional projects tracker MEED Projects, there were $5bn (AED18.35bn) of public sector contract awards across all sectors.
The government says its spending for the Expo will total AED25bn. Spending on the metro expansion is estimated to be about AED10.6bn. This spending will not all be made in 2018.
Dubai is tendering contracts that will be awarded next year. Two major deals were recently tendered by the Roads & Transport Authority for the construction of the Infinity Bridge crossing Dubai Creek and the elevation of Al-Khail Road.
These projects will add to construction work on real estate projects that are being developed by private sector developers.
Related Posts
Saudi Arabia balances economics and safety
Covid-19 sparks contract issues
The region's project pendulum swings
China to develop more projects in UAE and
CONSTRUCTION CLUB 5: Trends shaping the future of
GCC construction and transport awards drop again in
UAE Central Bank will not interfere with construction
Middle East economy to shrink 3.3 per cent
UAE's multi-modal strategy shifts up a gear
Muted projects activity to continue in Mena region
19 December, 2017 | .By COLIN FOREMAN