UAE leads as global economy restarts
02 July, 2020 | By Colin Foreman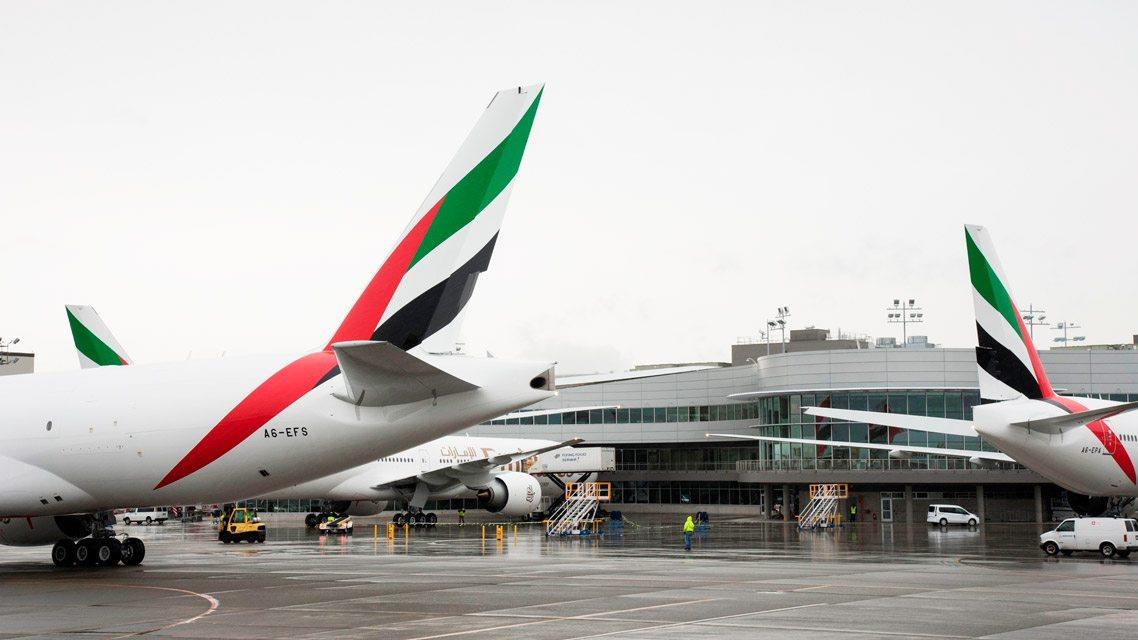 Dubai and Abu Dhabi are taking leading roles as countries start to emerge from lockdowns
The second half of 2020 will be crucial for the global economy as countries begin to emerge from lockdowns imposed to contain the spread of Covid-19.
The UAE has been badly affected by the pandemic.
Dubai is heavily reliant on travel and tourism, and restrictions on movement have meant Emirates airline has effectively been grounded for months. At the same time, hotels have sat empty.
Abu Dhabi also has a major airline with Etihad Airways as well as hotels, but has been more affected by the drop in oil prices.
Although the economic damage in both emirates could take years to repair, there are signs that the UAE intends to lead the global economic recovery at a time when many other nations are responding to populism by shunning trade and globalisation.
Emirates airline is one of the first global carriers to resume operations with its opening up campaign. Reconnecting the world during a pandemic is a challenge. This was highlighted on 20 June when an Emirates flight landed in Hong Kong with more than 26 passengers originating from Pakistan who tested positive for Covid-19. Emirates responded by halting its passenger services to Pakistan.
The incident might not be the last, but it is better for Dubai to lead that process than to sit and wait for other airlines to restart and take market share.
Abu Dhabi has been slower to lift its lockdown measures, but it too is playing a leading role in the global economic recovery. On 24 June, it was announced that an Abu Dhabi company has partnered with a Chinese pharmaceutical company to test a vaccine for the Covid-19 virus in the UAE.
The trial will be the world's first phase 3 clinical trial of a Covid-19 inactivated vaccine, and is due to take place after a clinical cooperation agreement was signed between Sinopharm China National Biotec Group (CNBG) and Abu Dhabi-based artificial intelligence and cloud computing firm Group 42 (G42).
The two companies aim to accelerate the development of a safe and effective vaccine that could enter the market by the end of 2020 or early 2021.
The global economic recovery could well be slow, but it will pick up pace. The UAE has shown with its airlines and commitment to developing a Covid-19 vaccine that it intends to come out of the pandemic as an even stronger player on the world stage than it was before.
02 July, 2020 | .By Colin Foreman