Join our live broadcast on how today's innovations will be tomorrow's construction norms
18 April, 2018 | By MEED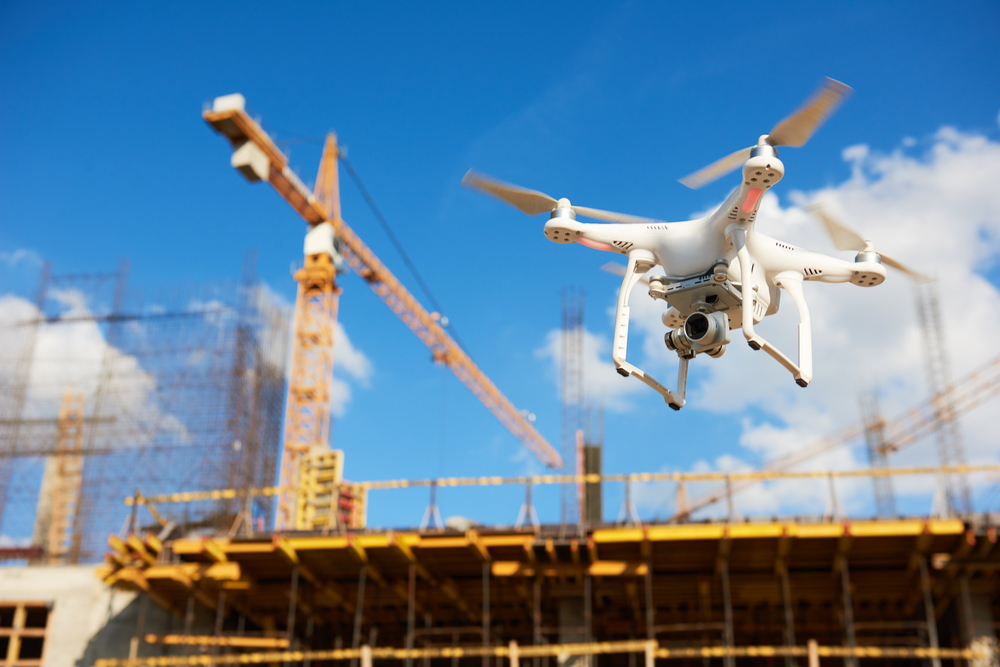 With several government initiatives under way to promote the UAE as one of the world's most innovative construction markets, MEED, in partnership with Mashreq, will look at the new technologies transforming project delivery in the GCC market and their impact on the industry.
Featuring experts from across the construction value chain, the broadcast will focus on how owners, operators, consultants and contractors can use new technology to not just bring the design, construction and operating phases closer together but also to deliver projects. Click here to register for the broadcast.
The special live broadcast will look at the opportunities for boosting productivity, driving efficiencies and enhancing design processes with technologies such as 3D printing, and how they can transform the construction process.
WHEN: 26 April 2018 at 13:00UAE / 09:00GMT
Expert panel:
Aref Boualwan, manager MIS and business process re-engineering, CCT executive board member, CCC
Tobias Bauly, project director, Museum of the Future, BuroHappold
Dominic Wright, co-founder, Generation 3D
Sandeep Chouhan, executive vice-president, group head of operations and technology, Mashreq
Host: 
Richard Thompson, editorial director, MEED
Related Posts
Various initiatives for prevention and control of NCDs
UAE healthcare sector responds to digital call
Removing waste from UAE construction
Mashreq's Quarterly Financial update
Companies call for greater financing support from Covid-19
The Rising Importance of Revenue Cycle Management in
Villas, townhouses drive UAE residential market
MARKET TALK: Keeping business going during the crisis
18 April, 2018 | .By MEED