What to expect project-wise in 2021
15 October, 2020 | By Richard Thompson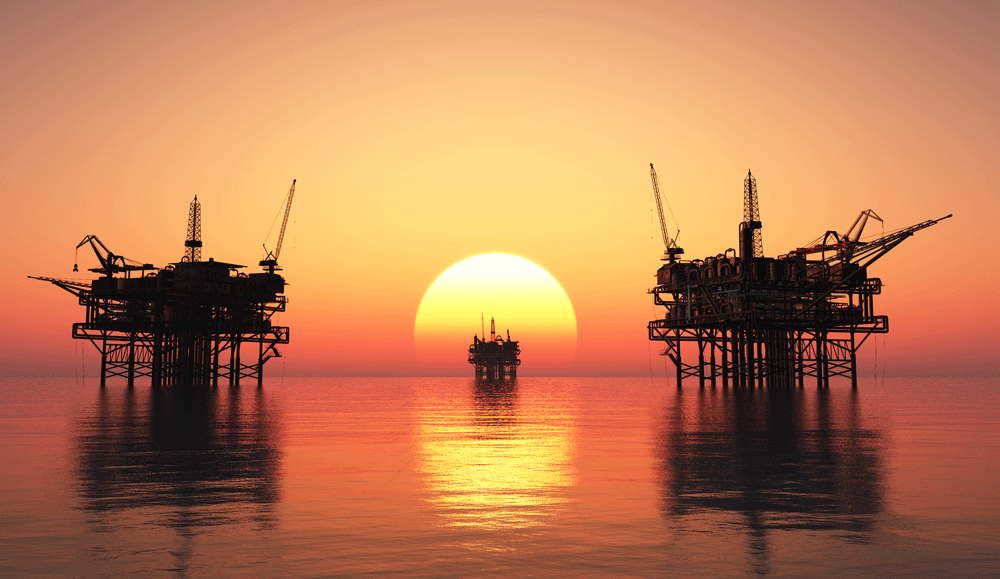 The region's post Covid-19 projects market will be very different to the market before 2020
It has been a challenging few years for the Middle East and North Africa (Mena) projects industry. Government austerity measures in place since 2015 saw the value of contract awards in the region fall to under $148bn in 2019, down 37 per cent from their peak of $234bn in 2014.
But even after five years of downsizing, rethinking and restructuring, no-one was prepared for 2020 and Covid-19.
While the year started brightly enough with news of construction contract awards on several of Saudi Arabia's Vision 2030 'gigaprojects', a 50 per cent fall in oil prices in March coupled with the disruption of lockdowns led project contract awards to slump 20 per cent in the first six months of 2020, compared to the same period in 2019.
In total, about $50.4bn-worth of project contracts were awarded across the Mena region in the first half of 2020, down from $62.7bn of awards in the first six months of 2019.
The UAE market in particular suffered, falling 34 per cent to about $10.9bn of awards, as Dubai's real estate projects market stalled. But all of the region's major markets have struggled. Awards in Saudi Arabia were down 16 per cent to about $13.2bn, while awards in Egypt fell 9.2 per cent to $6.1bn.
The slump in awards has not been evenly spread. While the values of construction project awards fell 25.5 per cent to about $16.7bn in the first six months of 2020, and transport awards fell 24.3 per cent to about 8.3bn, the value of oil, gas and petrochemicals contract awards rose 4 per cent to about $13.4bn. Power and water project contract awards fell 21.4 per cent to about $10.5bn.
Future prospects
So, what can project companies expect in 2021?
The regional opportunity remains vast: about $900bn-worth of projects are currently under way across the Mena region, with another $3.4tn at some stage of planning. The region's finances are stretched, however.
It is estimated that the region is facing a $100bn shortfall in the funding it requires to meet its infrastructure needs. With Covid-19 adding to the fiscal pressure facing governments, the pace of progress will be slower and companies under increased pressure to lower prices.
Saudi Arabia is by far the biggest projects market in the region with about $1.4tn-worth of projects planned or under way. Of these, about $330bn of projects are under construction. This leaves an active pipeline of about $1.1tn-worth of projects that are planned but not yet awarded.
The critical calculation is how many of these projects will be brought to the market by the end of 2021.
While some of the projects in design will be ready for tendering in the next 12-15 month, most of them will not be. The majority of projects awarded in Saudi Arabia in 2021 will come from the $58.4bn of projects that were at some stage of tendering at the end of September 2020.
With about $23.2bn-worth of projects in tendering, the power sector accounts for about 40 per cent of projects likely to be awarded in Saudi Arabia in the coming year and will provide many high-value opportunities, particularly in renewables. Water, oil and gas and transport each account for about 15 per cent of the projects under tender. Construction projects account for about 13 per cent.
The regional picture is somewhat different. With $100bn of projects currently at the tendering stage, the oil and gas sector accounts for almost 36 per cent of all projects currently under tendering in the Mena region.
The UAE has the biggest pipeline of oil and gas projects contracts being tendered with  $28.6bn of contracts, including $18bn of gas projects.
Transport infrastructure projects, including airports, rail and ports, make up the second-biggest portion of projects being tendered at the end of September with about $54bn-worth of projects, 19 per cent of the pipeline of projects under tender. With $44.4bn of projects under tender, the power sector accounts for about 16 per cent of the market.
New normal
Submitting the lowest bid price will remain a critical factor in winning work in the region. But other factors increasingly will come into play. Growing focus on energy efficiency and reducing carbon dioxide emissions require that projects be more sustainable, while the increasing fiscal pressure will see governments seeking new and alternative sources of finance, including through public-private partnerships (PPP) and export credit support.
The localisation of content is an important trend in many markets, including in the UAE and Saudi Arabia. This puts pressure on companies to set up local subsidiaries and use a lot of local employment and materials. The demand for lower bid prices will put pressure on contractors to increase efficiency and is likely to encourage greater use of pre-manufactured components and modular design.
The outlook for the Mena projects market depends heavily on the spread of Covid-19, and the speed of the economic recovery. While a significant proportion of the slump in contract awards can be attributed to deferred spending decisions as a result of pandemic-related uncertainty, some projects will disappear forever. The longer the crisis continues, the greater the number of projects that will be cancelled.
15 October, 2020 | .By Richard Thompson