ENERGY CLUB 3: The Future of Middle East Energy
May 1, 2019 @ May 1, 2019

-

May 1, 2019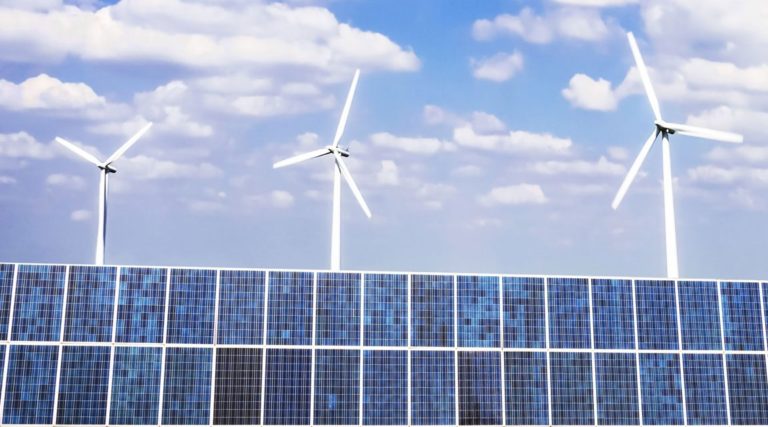 Few sectors are changing as fundamentally as the Middle East energy sector. Across the region, governments are rolling out diversification strategies that will see a much larger share of energy supply coming from alternative and renewable sources of energy such as solar, wind and nuclear. At the same time new technologies such as electric vehicles and artificial intelligence, are set to transform the way energy is consumed. This panel will examine the major trends reshaping the energy sector and assesses their impact on the region's energy industry.
Talking points:
How will the increasing adoption of renewables affect the regions energy sector
What will be the key energy technologies in the coming years and how will they change business
What are the most important energy projects and who are the key decision makers
How will energy demand change in the region in the coming years
Renewable energy projects across the Middle East?
How is new technology shaping energy supply and demand?
Going private: Meeting the region's energy financing needs
Electrification, automation and integration: How will future transport shape future energy?
Moderator: Richard Thompson, Editorial Director, MEED
Panellist so far: Ranjit Nanda, Chief Investment Officer, ACWA Power
When:  1 May  2019;  08:00 -11:00 am
Where:  Address Boulevard, Dubai, United Arab Emirates
With: 40 + C-level decision maker from IOC's, NOC's, EPC's, Consultants, Lawyers, Technology partners