MASHREQ CONSTRUCTION CLUB 8: FUTURE OF CONSTRUCTION CONTRACTS IN THE UAE
October 22, 2019 @ October 22, 2019

-

October 22, 2019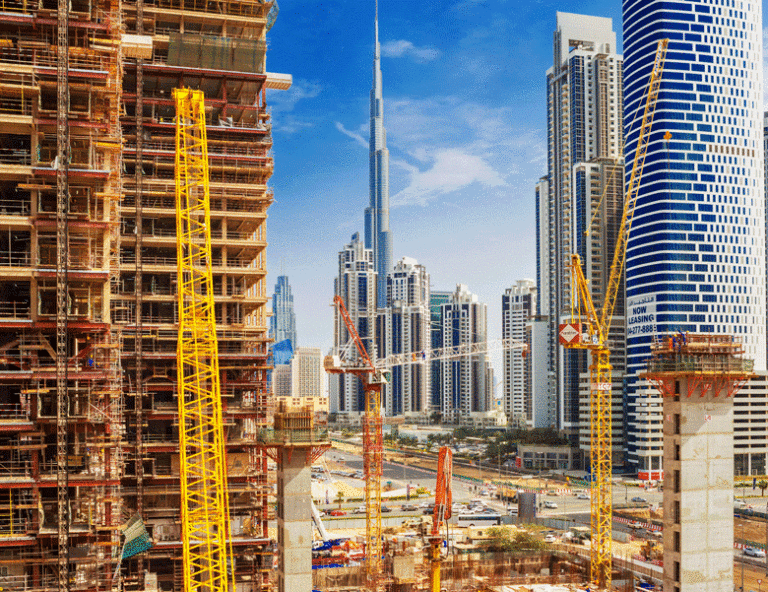 The club will discuss the challenges facing the construction industry from traditional contracting and it will seek to identify opportunities to create better contracts that will not only improve the way that construction works today, but which will also seek to futureproof the industry against the new risks being created by emerging disruptive technologies:
Discussion points:
What are the most commonly occurring contractual problems in UAE construction today?
What are the typical construction contracts in the UAE and how do they work?
How can we improve both dispute resolution and dispute avoidance?
How can we write better construction contract to reduce the cost and time of disputes?
What are the barriers to change in writing better construction contracts in the UAE?
What new risks do we face from disruptive technologies such as blockchain, BIM and AI?
How can we write future-proofed contracts that mitigate the risks of new technologies?
Moderator:
Richard Thompson, Editorial Director, MEED
Panellists:
May Winfield, Associate Director, BuroHappold
Mark Jamieson, MD, PMCM – International, KEO (ICE UAE Country Representative)
Mark Blanksby, Partner, Clyde & Co
Alan Henderson, Legal Director, Multiplex