Contractors submit proposals for Dubai Properties framework agreements
17 January, 2018 | By COLIN FOREMAN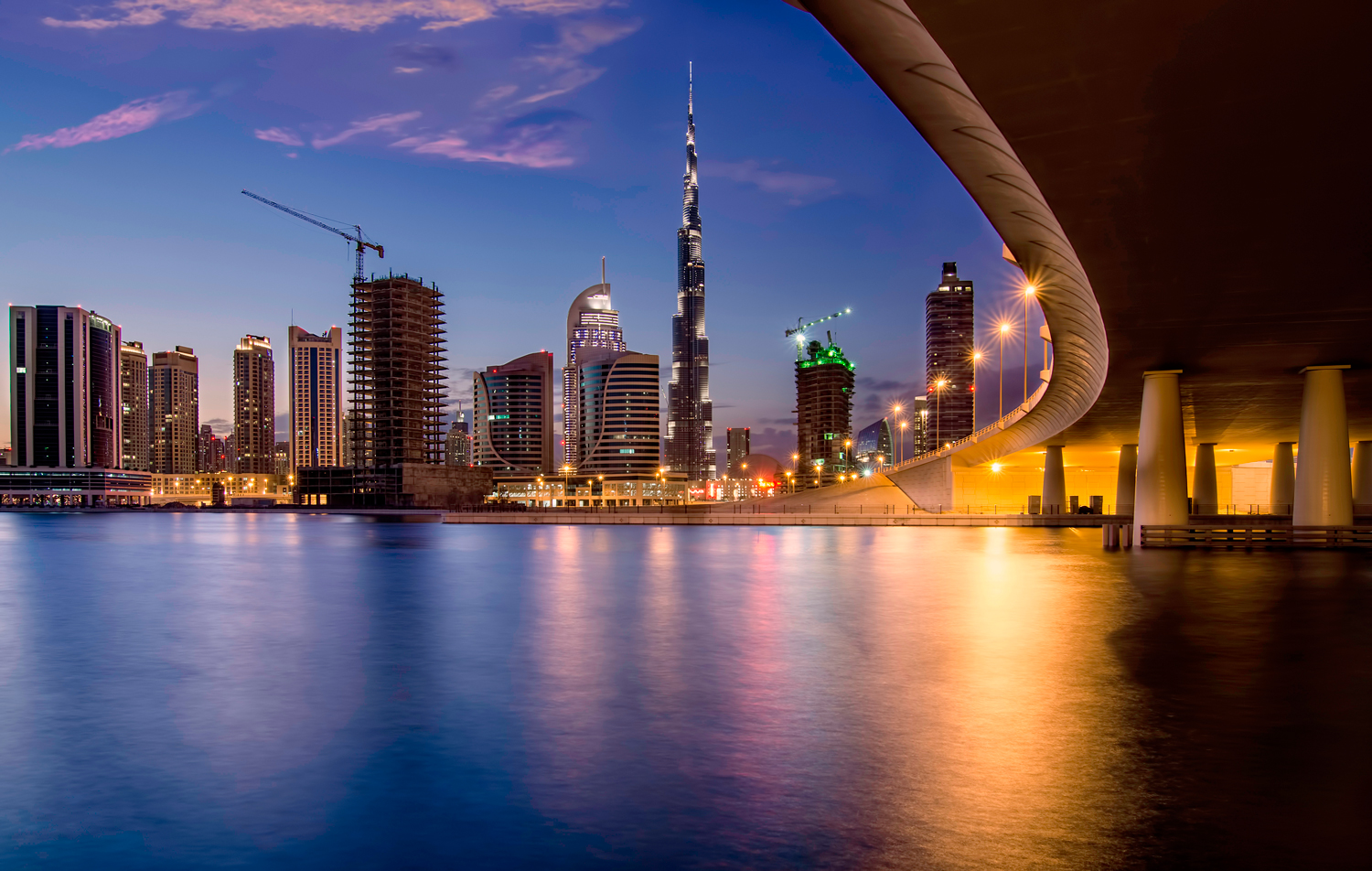 Dubai Properties has received proposals from contractors for framework agreements that will cover construction work on the local developers' upcoming projects.
The proposed framework agreements will be used for a wide range of projects that vary in scale and include apartment buildings, villas, hotels and infrastructure.
Once a pool of firms has been selected, Dubai Properties will then select companies to work on individual projects when needed.
Consultants across a variety of disciplines are also signing up to framework agreements with Dubai Properties.
According to regional projects tracker MEED Projects, Dubai Properties has $230m of projects in the pre-execution phase together with $1.8bn of projects that are on hold and could be revived. The developer has $4.2bn of projects in the execution phase. Major projects Dubai Properties has developed in the past include Business Bay, Culture Village and Jumeirah Beach Residence.
The move to establish a framework agreement with contractors is a departure from the traditional method of tendering used by most developers in Dubai and highlights the growing risks that developers face when procuring construction services.
The supply chain has struggled with severe cash flow constraints due to late payment and certification in recent years and some firms are now unable to deliver projects.
Related Posts
Circular economy reshapes business strategies in the UAE
Kuwait positive on PPP prospects
Real estate poised for data centres boom
Live Broadcast: Renegotiating construction contracts
Chinese in front to build world's tallest tower
States deliberate on stranded South Asian workers
Sustainability shapes Ras al-Khaimah real estate
CONNECT SERIES: A new model for hospitality
Balancing real estate supply and demand in Abu
Think tank calls for action to boost retail
17 January, 2018 | .By COLIN FOREMAN