UK to support export credit deals with dedicated GCC office
03 April, 2018 | By COLIN FOREMAN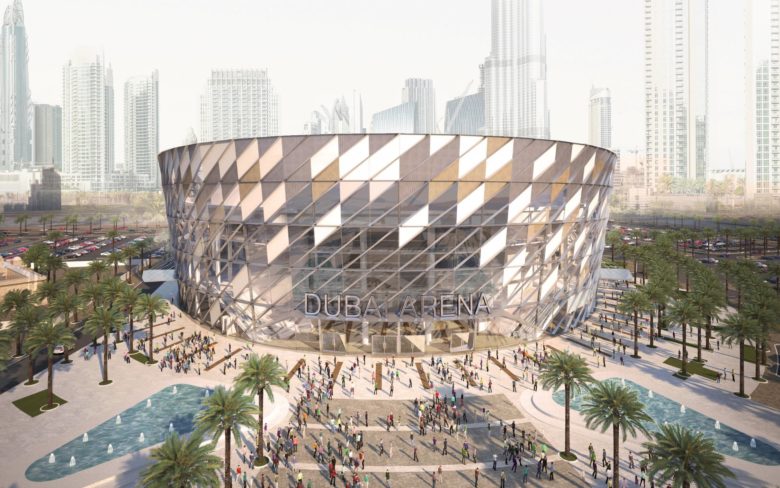 UKEF has capacity to fund £9bn of schemes in the UAE and £4.5bn in Saudi Arabia
The growing interest from project clients for using export credit facilities to fund their projects has meant that the GCC has become one of the first regions in the world to have a dedicated UK Export Finance (UKEF) team.
The UK's Department for International Trade made the announcement on 27 March, and confirmed that UKEF has financed about £2bn ($2.85bn) of GCC projects from April 2016 to March 2017, representing the largest allocation of UK funding support to one region in the year. For future projects, it has the capacity for £9bn of schemes in the UAE and £4.5bn in Saudi Arabia.
The funding available to projects in the GCC is part of a push by London to support projects internationally. "In 2016, the UK government announced the doubling of support available for individual markets through UKEF, subject to market reviews. As a priority region and key trade partner, it was logical the GCC should receive increased support," says David Moleshead, senior counsellor, UKEF, who will lead the UAE-based team.
A number of deals are being worked on across the region. "It is not our usual policy to comment upon deals which are under consideration; however, UKEF has issued a number of letters of interest to potential project sponsor entities in the GCC," says Moleshead.
The funding is available to a broad range of sectors and project clients. "While the traditional infrastructure and energy sectors will remain a focus, UKEF is able to provide flexible financing across the Gulf's diversification agenda – education, healthcare, life sciences and creative services. In fact, we're increasingly witnessing that there isn't a commercial venture in this part of the world where the UK can't play a positive part in helping to achieve its ambitions," says Moleshead. "Some financings will be supported by sovereign guarantees because of the public sector status of the buyers, but in other instances there are creditworthy private sectors buyers who will qualify for financing."
Saudi Arabia, which is increasingly turning to the private sector and exploring funding options for future projects, is expected to be a key market. In early March, Crown Prince Mohammed bin Salman visited London to promote trade links with the UK. "We see the Kingdom of Saudi Arabia as a very important market for the UK and have up to £4.5bn in capacity to support projects in the country," says Moleshead.
The UAE is expected to be an even more active market, with a total of £9bn available for projects. This consists of £5bn for the UAE and a further £4bn for projects in Dubai. Dubai has been a key user of UKEF funding in recent years. "UKEF market limits are based on risk assessment of the individual markets. The dedicated capacity reflects the fact that Dubai has been one of the most active markets by value in the GCC in terms of projects awarded," says Moleshead.
UAE projects granted financing from UKEF include Dubai Arena, which received $220m in support. The state-of-the-art multipurpose arena was contracted by UK construction firm Kier. It will have a capacity of 17,000 people, and will host major concerts and sports events from 2019. Other UAE projects benefitting from UK financing include DWTC One Central and Bluewaters.
UKEF's content requirements help governments and private sector companies around the world to finance projects and procure from UK suppliers.
The financing options include repayment terms of two-10 years, and up to 18 in some sectors, such as renewable energy; flexible UK content requirements for projects supported; and capital markets refinancing.
UKEF is also one of a few export credit agencies globally to make financing available in a number of GCC currencies, allowing the region's buyers to access finance in their own currency. It can also provide backing for Islamic financing, a world-first in trade support, which gives more options for GCC buyers of UK exports.
03 April, 2018 | .By COLIN FOREMAN