The UAE's Construction Opportunity
09 January, 2018 | By RICHARD THOMPSON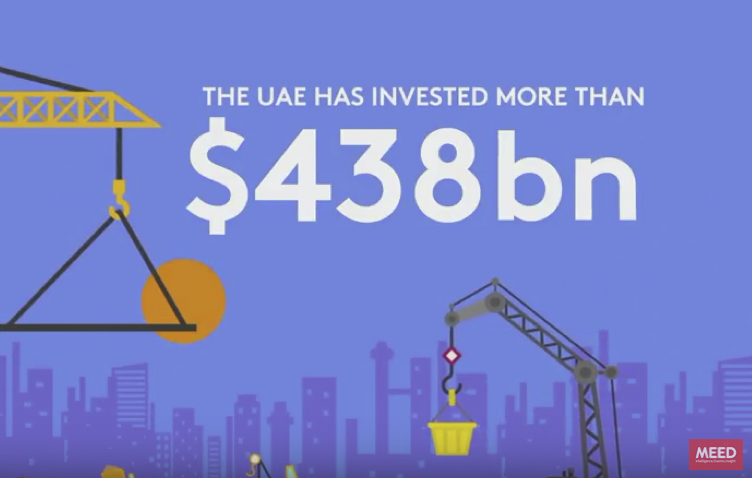 Over the next three years an estimated $40bn worth of construction contracts will be awarded each year in the UAE as the country delivers its $800bn pipeline of major projects currently planned.
But with finance a major challenge, some long-overdue reforms are needed in the UAE construction industry to ensure projects are delivered on time, to budget, and without disputes.
Watch here MEED's unique UAE Construction Opportunity Motiongraphic, produced in partnership with Mashreq.
09 January, 2018 | .By RICHARD THOMPSON