UAE stimulates real estate by relaxing legislation
22 January, 2020 | By Colin Foreman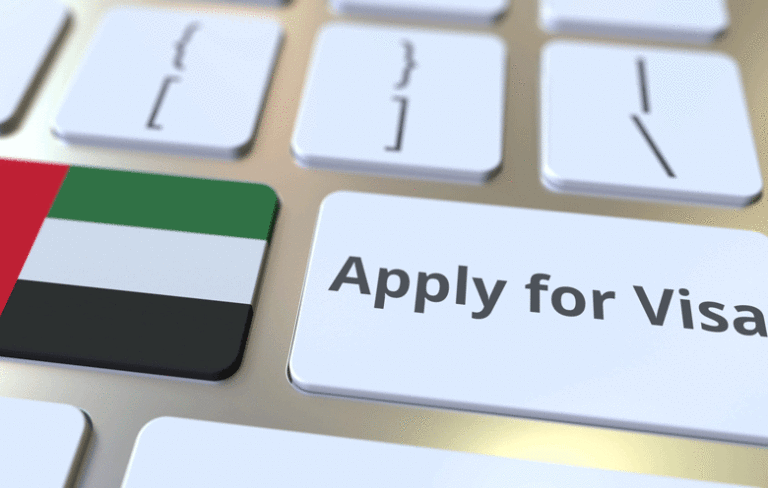 There has been a raft of legislative changes over the past two years that will help stimulate the demand for real estate in the country
The move on 6 January to approve plans for five-year multi-entry tourist visas shows that in 2020 the UAE will continue to make legislative changes to support economic growth and stimulate demand for the growing glut of real estate assets in the country.
The new tourist visa system will primarily assist the tourism sector, especially hotels. But other real estate assets such as shopping malls and entertainment venues will benefit too.
Residential property could also receive a boost as the visa system will make it easier for foreign nationals that live overseas to visit and maintain property owned in the UAE.
While the impact of the new tourist visas will be positive, it will not work in isolation and it is just one part of a suite of changes that the UAE has introduced over the past few years to stimulate demand.
The most high-profile announcement came in May 2018 when the government said it would allow 100 per cent foreign ownership of companies in the UAE, and 10-year visas for certain highly qualified professionals and investors.
Other initiatives that followed in 2019 included a Gold Card scheme that grants permanent residency benefits to investors, entrepreneurs, those with specialised talents, researchers and outstanding students, and a long-term residency visas for creative talent such as artists, authors and innovators.
In addition to stimulating demand, the government has also said it will control the supply of real estate assets in the future. In August last year, UAE Vice President, Prime Minister and Ruler of Dubai Sheikh Mohammed bin Rashid al-Maktoum addressed the problem by forming a higher committee for real estate.
22 January, 2020 | .By Colin Foreman