UAE sets sights on future with innovative infrastructure
10 April, 2018 | By COLIN FOREMAN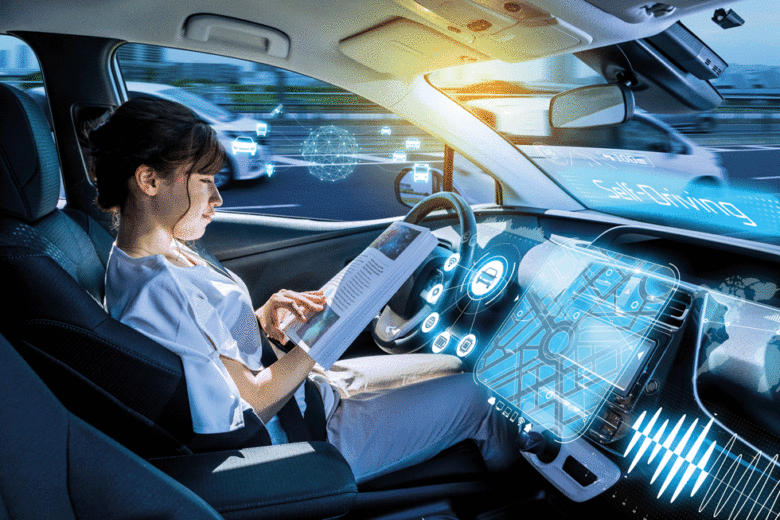 Minister says innovation is needed if the UAE wants to play a leading role in the global economy
The UAE will have to develop new and innovative infrastructure if it is to play a leading role in the rapidly changing global economy.
"To become part of the new era, the UAE cannot just build on existing infrastructure. If we really want to be part of the new world then we need to be looking at innovation for our new infrastructure," said Minister of Infrastructure Development Abdullah Belhaif al-Nuaimi, speaking at the Global Infrastructure Congress organised by IQPC on 2 April.
Government agencies within the UAE have been driving forward with plans to introduce a number of innovative technologies that will change the way infrastructure is delivered and used within the federation.
The most high profile is the Hyperloop transportation system. The proposed technology involves transporting goods and people large distances at very high speeds through a pipe or tunnel, reducing journey times between cities. Both Dubai and Abu Dhabi have been conducting feasibility studies for Hyperloop systems that could potentially connect Dubai and Abu Dhabi with other major cities within the GCC.
Another technological advancement is the use of autonomous vehicles. Dubai has said it wants 25 per cent of all trips within the emirate to be autonomous by 2030.
The government is also promoting new construction methods, such as 3D printing, for the delivery of infrastructure. Dubai's 3D printing strategy sets a target of 25 per cent of buildings in Dubai to be constructed using 3D printing technology by 2030.
10 April, 2018 | .By COLIN FOREMAN