UAE mulls curbs on lax labour markets
15 April, 2020 | By NEHA BHATIA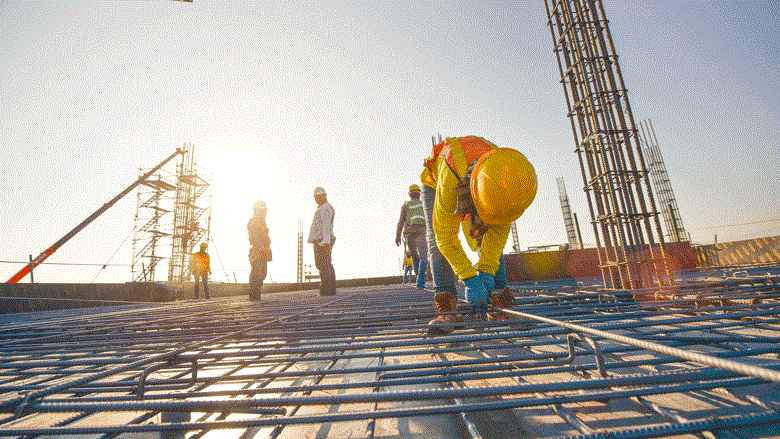 Labour ministry may stop MoUs or impose hiring quotas on countries not responding to repatriation requests from UAE-based workers
The UAE's Ministry of Human Resources and Emiratisation (Mohre) is considering the stoppage of labour exchange relationships with countries that are not responding to repatriation requests amid the ongoing Covid-19 pandemic.
State-run news agency Wam, citing a Mohre source, said several options were being studied to redefine the relationship with countries that have refused to receive their nationals working in the UAE's private sector upon their end of service or while availing the ministry's unpaid leave programme.
The Mohre source told Wam that the ministry's decision came after numerous countries did not respond to temporary repatriation requests by their UAE-residing citizens.
Among the options being studied is the stoppage of memorandums of understanding (MoUs) between Mohre and authorities in unresponsive countries.
Strict restrictions could also be imposed on recruiting workers from these countries in the future, including the application of a quota system.
The Mohre source said countries must assume their responsibilities towards their nationals in the UAE.
Mohre launched the 'Early Leave' initiative for all expat private sector employees earlier this month, allowing them to temporarily return to their home countries while Covid-19 precautionary measures are in effect in the UAE.
Employees will be asked to submit their annual leave dates or come to an agreement with their employers to take unpaid leave.
Employers must comply with this directive and book a round ticket for employees that wish to take advantage of this facility.
The contractual relationship continues during this period of unpaid leave, and worker entitlements are saved in line with the UAE labour law. Work residences will be automatically renewed for employees that returned home.
The leave ends when the employee returns to work following the removal of precautionary measures against Covid-19.
Wam's update follows multiple reports of South Asian workers, including Indians and Pakistanis, being stranded in the UAE due to coronavirus-related travel restrictions.
The UAE has offered to fly stranded Indians and citizens of other countries if they wish to be repatriated and test negative for Covid-19.
Ahmed Abdul Rahman al-Banna, the UAE's ambassador to India, said the UAE's Ministry of Foreign Affairs and International Cooperation had notified foreign embassies in the UAE about its offer, but had yet to receive an official repatriation request from the country.
15 April, 2020 | .By NEHA BHATIA