UAE moves to accelerate major infrastructure schemes
31 March, 2020 | By Colin Foreman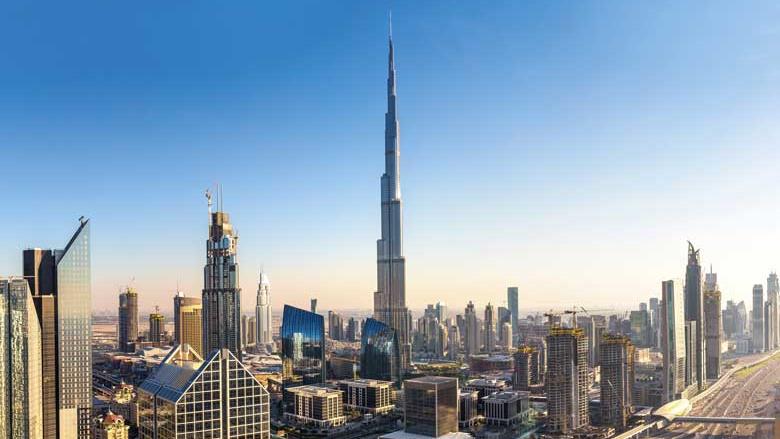 Project support is part of $4.4bn economic stimulus package approved by federal cabinet
The UAE cabinet approved a AED16bn ($4.4bn) economic stimulus package on 22 March that includes measures to accelerate major infrastructure projects across the federation.
The stimulus approved by the government are aimed at supporting the economy as it deals with the disruption caused by the new coronavirus (Covid-19) global pandemic.
The measures include a renewable six-month suspension of work permit fees and reduction of labour and other charges. The government said they cut the cost of doing business, support small businesses and accelerate major infrastructure projects.
Infrastructure project are a key part of the UAE's economy. According to regional projects tracker MEED Projects there are 301 individual projects in the country with a contract value of over $100m that are at the execution stage. The total value of those projects is $93.6bn.
The stimulus package was approved during a virtual meeting chaired by UAE Vice President, Prime Minister, and Ruler of Dubai Sheikh Mohammed bin Rashid al-Maktoum. It is the latest economic to be announced in the UAE to help mitigate the impact of the Covid-19 pandemic.
On 14 March, the UAE Central Bank launched AED100bn of credit and capital along with a series of other financial measures to support the economy as it deals with the impact of the new coronavirus (Covid-19) global pandemic.
The purpose of the plan is to provide temporary exemption from principal payments and interest on existing loans to all private sector companies and individuals affected by the coronavirus outbreak in the country.
Other stimulus packages and financial support measures have been launched by the individual emirates, local banks, and private companies.
31 March, 2020 | .By Colin Foreman