UAE midstream firm to expand Fujairah storage facility
30 April, 2018 | By INDRAJIT SEN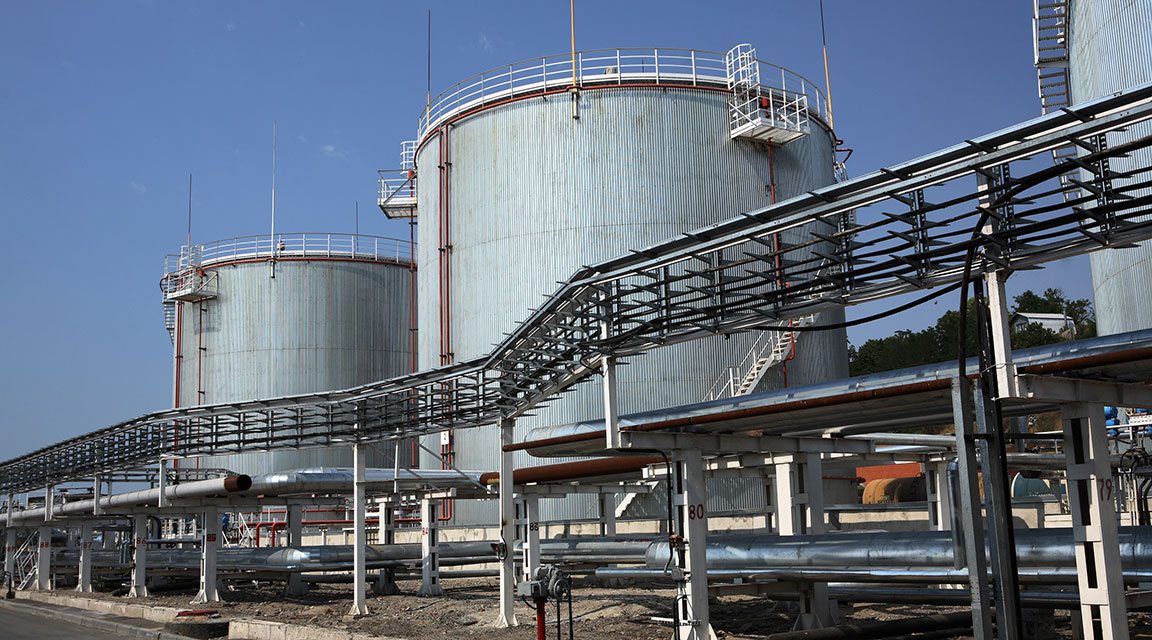 The expansion is due to be completed by the fourth quarter of 2019
Brooge Petroleum & Gas Investment Company (BPGIC) is looking to boost capacity for crude and oil products at its storage hub in the emirate of Fujairah, the UAE-based company has said in a statement.
BPGIC plans to start building the second phase of its storage terminal in the next few months, adding 600,000 cubic metres of capacity for crude oil across eight tanks, the company said according to a media report.
The expansion is due to be completed by the fourth quarter of 2019.
The firm, one of the largest holders of midstream assets in Fujairah, was set up in 2013. The first phase of 400,000 cubic metres of storage across 14 tanks for middle distillates and fuel oil was completed in October and began operations in January.
Fujairah is keen to boost its status as a global fuel trading hub by increasing its port storage capacity from 10 million cubic metres to 14 million cubic metres by 2020. Traditionally, it has focused on fuel to power tankers and refined oil products.
30 April, 2018 | .By INDRAJIT SEN