UAE landlords must adapt to a changed market
09 May, 2021 | By MEHAK SRIVASTAVA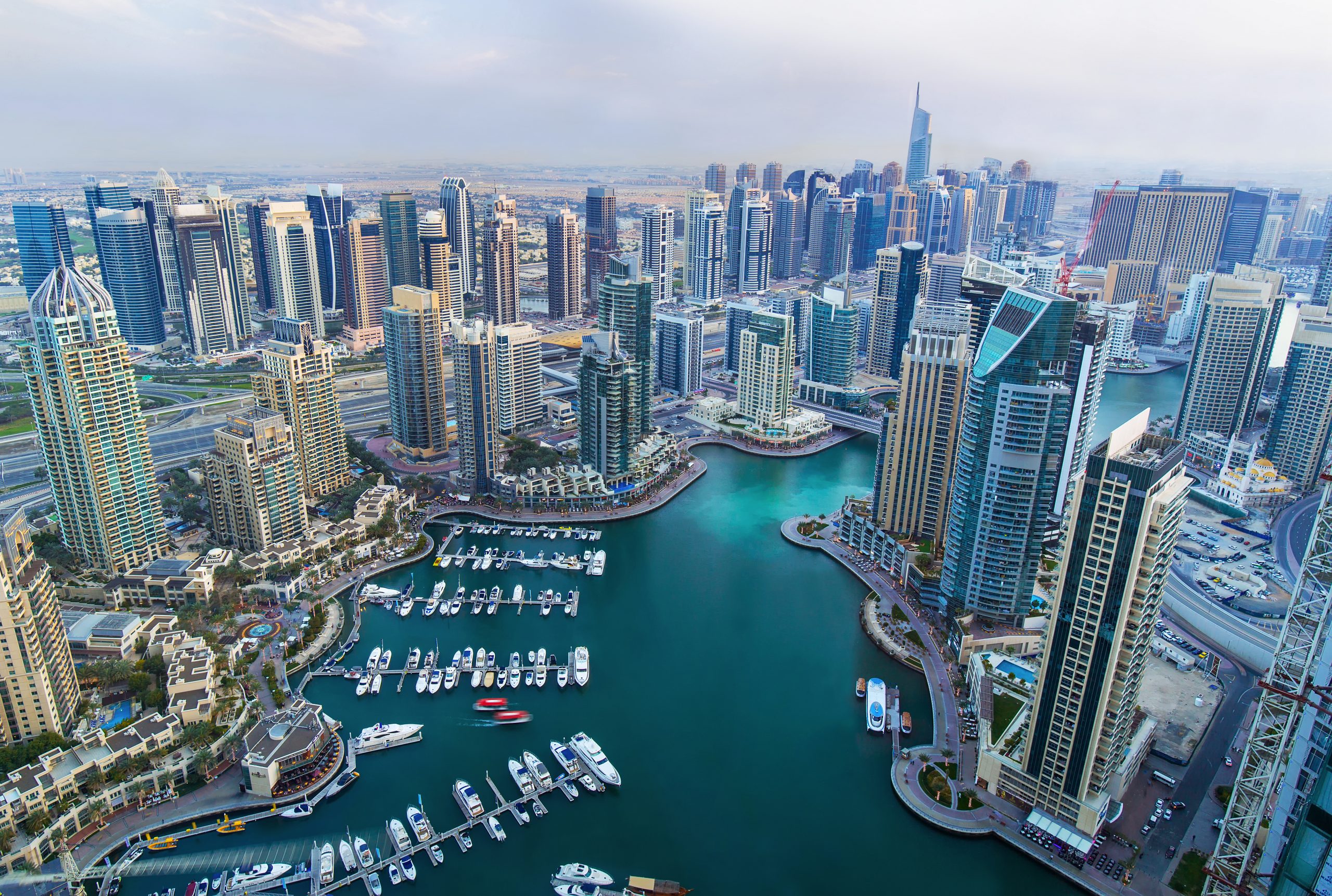 Commercial property landlords in the UAE need to offer greater flexibility to meet the needs of their tenants in the post-Covid environment, says leading real estate adviser Mashreq
Cautionary outlook for UAE real estate, warns Mashreq
Property trends vary greatly and are "asset and location-specific"
Landlords must work more collaboratively with their tenants
The Covid-19 pandemic has accelerated demand for more adaptable office space
Retailers are seeking flexible rental models, such as revenue-based rents
Reduced business travel will continue to suppress recovery in the hospitality sector
Analysis from Mashreq, one of the leading financial institutions, has called for commercial landlords to work closely with their tenants as the real estate sector plots a cautious and fragmented recovery from Covid-19.
Highlighting key trends that are driving commercial real estate in the UAE, the Mashreq briefing points towards an acceleration of pre-pandemic trends, which include a shift towards hybrid and flexible working spaces, and the fast-growing importance of environmental, social and governance (ESG) factors in demand.
The Mashreq briefing also shows that a growing number of UAE landlords are actively taking steps to support the changing needs of their tenants.
Zain Qureshi, managing director and global head of real estate finance and advisory at Mashreq Bank says: "Existing tenants are being given the opportunity to scale down their premises until market conditions improve, alongside incentives such as rent deferment and renegotiation of leases and step-up clauses. With businesses across the UAE coming under increased financial stress from a fall in revenues caused by the pandemic, occupiers are seeking more value out of their properties."
In response to increasing levels of work from home, many businesses are seeking greater flexibility in their leases, particularly to allow for hybrid working, increased collaborative spaces and a generally enhanced offering.
"While businesses are increasingly returning to their physical workplaces, the pandemic has served as an opportunity to reassess the amount of real estate they need, and whether a combination of remote and physical working better suits their business model. The growing demand for flexible workspace is also being driven by freelance workers, start-ups and even some established firms that are seeking short term solutions due to the uncertain market conditions. Co-working or shared spaces is foreseen as a trend that will continue to grow, buoyed by supportive initiatives by the government," Qureshi adds.
Rethinking retail
The Mashreq briefing also indicates that there is a significant oversupply of mall space which, when coupled with the pre-pandemic economic slowdown, and the slump in footfall levels in 2020, has left many retailers unable to cover rents.
To support the retail sector and retain long-term occupancy, mall owners and retail landlords should consider adopting creative alternatives to fixed rents, including turnover-based rent models, where appropriate. A turnover-based model creates a higher degree of sustainability for retailers in a downturn, while landlords could benefit from an 'equity-style' uplift in rental revenues when sales improve.
Hospitality battles uncertainties
While still under pressure from lower visitor numbers due to international travel restrictions, the UAE hospitality sector has, to a reasonable degree, been able to adapt to market conditions. A greater demand for 'staycations' contributed to a partial recovery in the sector once the initial lockdowns were eased in the UAE, particularly in Dubai and the Northern Emirates.
This was boosted in the November to January months, which witnessed high occupancy levels as international visitors travelled to Dubai.
The Mashreq briefing states, however, that despite the partial recovery in visitor numbers, the hospitality sector will continue to face stunted revenues as a result of lower overall levels of business travel.
---
Related reads:
---
Examining the reasons behind the sluggish business travel segment of the hospitality sector, Qureshi explains: "Business hotels will continue to face considerable headwinds for the foreseeable future, as corporates re-assess and limit business related travel unless absolutely necessary. Hoteliers will need to be creative to fill their rooms."
Outlook for commercial property
With the dual challenges of Covid-19 and an ongoing oversupply in some segments, the near-term outlook remains challenging with much depending on global vaccination rollouts, an increase in travel, a curb in some of the supply and more importantly, a change in business sentiment.
This briefing is brought to you by the MEED-Mashreq Real Estate Partnership
09 May, 2021 | .By MEHAK SRIVASTAVA