Trend of increasing local pharmaceutical manufacturing capabilities in the GCC
10 October, 2021 | By Mashreq in Knowledge Partnership with JLL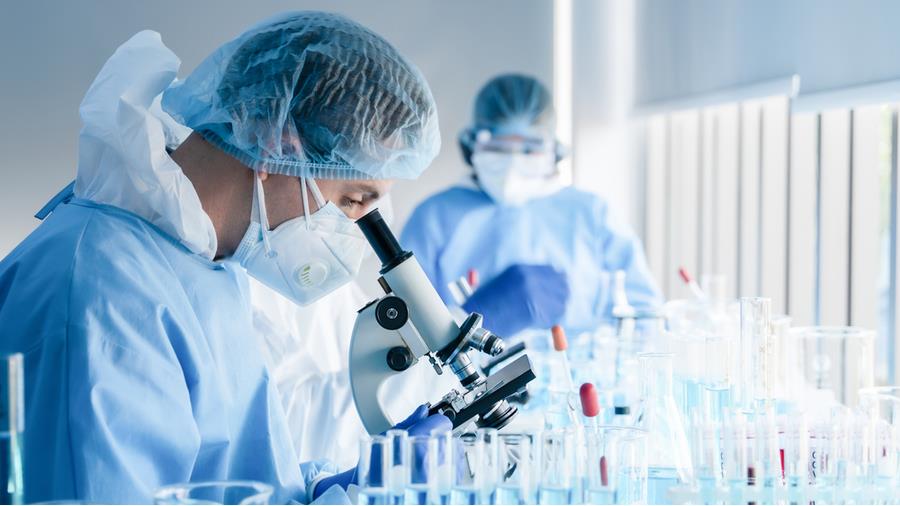 Rapid reform in the healthcare market across the GCC is driving significant growth of the pharmaceutical market.
The governments of UAE and KSA aim to boost domestic production of pharmaceuticals and reduce dependence on imports. In line with Abu Dhabi vision 2030 and Dubai Industrial Strategy 2030, the UAE has a special emphasis on the pharmaceutical sector hoping to make itself a regional pharmaceutical manufacturing hub through government efforts in improving infrastructure and creating free zones. Additionally, under the KSA long-term plan, Vision 2030, and its shorter-term goals set in the National Transformation Programme (NTP), KSA is shifting towards ramping up local manufacturing capabilities and increasing export potential.
In the last few years, GCC countries have witnessed several deals in the pharmaceutical sector. Below are key deals that were announced across UAE between 2019 and 2021: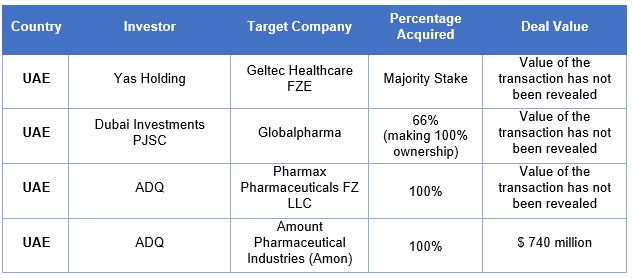 As UAE and KSA governments move closer towards realising the goals of Visions 2030, many established companies have started exploring new opportunities to expand their pharmaceutical manufacturing and exportation. During the past few years, several partnerships between giant pharmaceutical companies were announced across GCC countries. In UAE, Neopharma and GlaxoSmithKline (GSK) have signed a partnership to create localisation and manufacturing opportunities. Additionally, the Ministry of Investment in KSA has signed a MoU with Janssen, a pharmaceutical company owned by Johnson & Johnson, to launch a range of initiatives and thereby boost healthcare capabilities in the Kingdom.
The market potential for increasing locally produced drugs and medicines in the GCC has been driven by:

The COVID-19 pandemic has promoted growth in the vaccine manufacturing market as many pharmaceutical and biotechnology companies entered into mergers and agreements with contract manufacturing companies to produce COVID-19 vaccines. The RNA-based vaccines, in addition to the traditional method of vaccine production, are rapidly accelerating throughout the pandemic. The UAE Government has launched Hayat-Vax vaccine, a locally produced version of the Sinopharm vaccine which is a result of collaboration between Sinopharm CNBG and Abu Dhabi's G42. In addition, several pharma companies that have manufacturing hubs in GCC countries started expanding their operations to meet demands related to COVID-19. Pfizer is planning a further expansion to its manufacturing and packaging facility in KSA that was constructed in 2017. Also, Tabuk Pharmaceutical Manufacturing Company, has signed an agreement with Moderna Inc, to commercialise the Moderna COVID-19 vaccine across KSA. In fact, the introduction of the COVID-19 vaccine manufacturing capabilities in GCC countries will bring several benefits to the region including end-to-end vaccine production competences and proficiency in vaccine development.
The pharmaceutical markets in UAE and KSA offer a unique opportunity for international and local pharmaceutical companies based on the following aspects:

10 October, 2021 | .By Mashreq in Knowledge Partnership with JLL