The Rising Need for Critical Care Beds in the GCC
28 June, 2021 | By Mashreq in Knowledge Partnership with JLL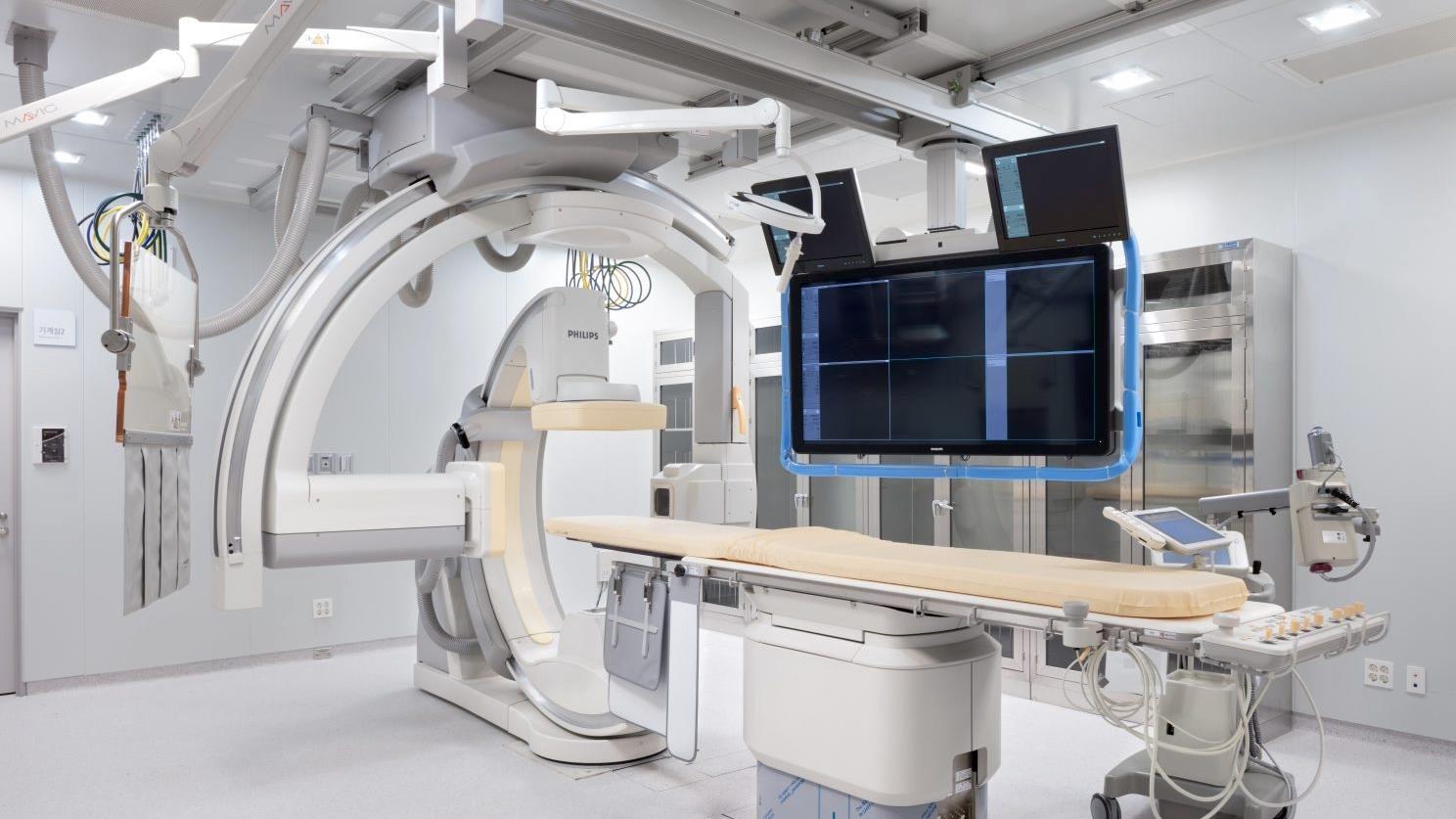 Critical care departments[1] are specialist units providing treatment and care for seriously ill patients and offering constant monitoring by intensivists and dedicated nurses.
Critical care beds are designed to provide necessary medical support, reduce infection rates, and enhance effective risk management in hospitals. These are equipped with various medical devices and accessories such as patient monitor, ventilator, specialised mattress, and stepless pneumatic adjustment designed for supporting and assisting healthcare staff in their effective workflows
There are generally four care levels in the critical care segment, as mentioned below:

Global comparison of critical care bed density implies that Dubai, Abu Dhabi and KSA are at par with international benchmarks (countries with highest critical bed density have been considered), as shown in the exhibit below[2]. However, based on expert opinions, critical care beds are running at a high occupancy in the region. Moreover, utilisation of critical care beds has increased due to the COVID-19 pandemic.

During the last few years, the number of hospitals and consequently beds in the private sector have grown at a higher rate as compared to the MOH infrastructure in the KSA (CAGR of 0.3% and 4.6% between 2010 and 2019 for MOH and private sector hospital beds, respectively). A similar trend has been witnessed in the critical care segment with CAGR of 4.8% and 7.2% in the KSA MOH hospitals and private sector hospitals, respectively. Also, growth of critical care infrastructure has been higher than the overall bed growth.
In Dubai and Abu Dhabi, private and public sectors have developed medical infrastructure along with expansion of critical care facilities to provide high-quality healthcare services.
Market potential for critical care segment in these regions has been driven by various factors:
Increasing life expectancy and hence, geriatric population base
Increasing burden of chronic diseases (like cardiac ailments, stroke, diabetes, hypertension etc.)
High rate of road traffic accidents in the region
Increase in surgical procedures across various tertiary care specialities
Technological advancements leading to lower mortality rates
Increasing insurance coverage
Rising government initiatives for development of healthcare infrastructure
Increased demand due to the ongoing COVID-19 pandemic
Requiement of quality healthcare services has been pioneering the need for good infrastructure which in turn is driving the demand for critical care beds in the countries of the GCC. Higher investment from the private sector is required to meet increasing demand of critical care infrastructure in the region.
Also, the high occupancy of critical care beds indicates a need for focus on extended care facilities. Transferring stable patients to long term care, inpatient rehabilitation and home care set-ups will ease the burden on critical care beds.
[1] Critical care beds comprise beds in Intensive care unit (ICU), Neonatal Intensive Care Unit (NICU) and Pediatric Intensive Care Unit (PICU), Step Down Units and other related segments
[2] OECD data, KSA MOH report, DHA reports, DOH-Abu Dhabi reports
28 June, 2021 | .By Mashreq in Knowledge Partnership with JLL