The long summer ahead for GCC contractors
28 April, 2020 | By NEHA BHATIA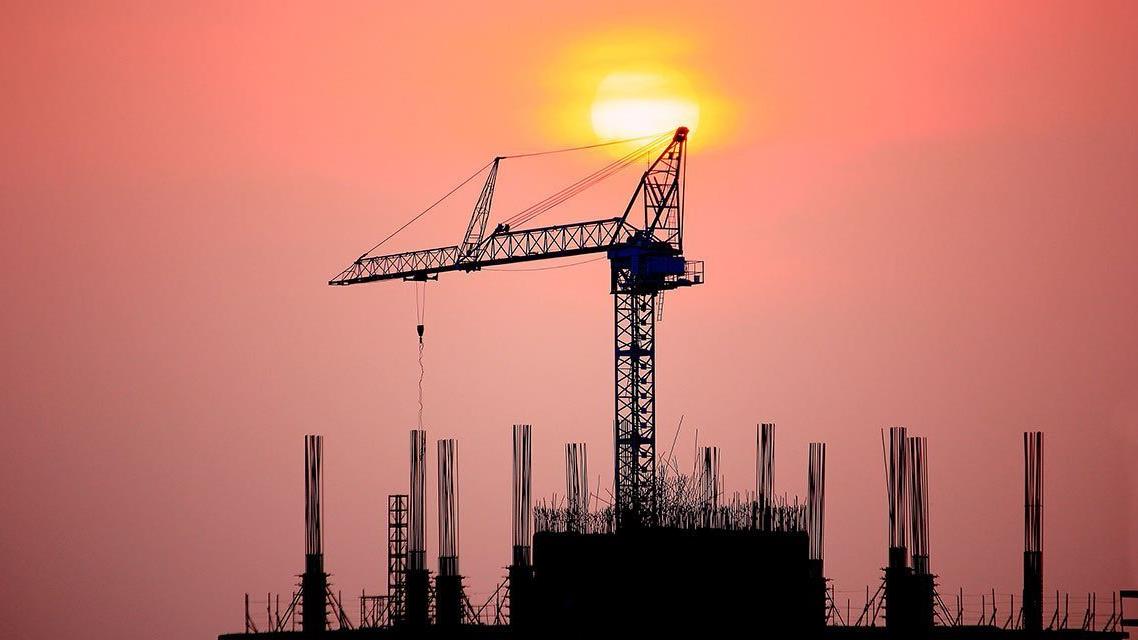 Lowered productivity during the second and third quarters of 2020 will add to the financial pressures faced by builders in the region
The GCC's construction industry could face extreme time and cash pressures in the second and third quarters of 2020 as the Covid-19 pandemic accelerates the slowdowns associated with reduced working hours during Ramadan and local midday work breaks.
The rapid spread of the new coronavirus has spurred regional governments to halt many commercial activities as part of wider lockdowns to curb Covid-19.
An easing of restrictions is expected in parts of the Gulf, especially the UAE, as the holy month of Ramadan approaches.
However, social distancing measures will largely remain in place, indicating that business recovery may be slow, if somewhat steady, in sectors such as retail, public transportation and food and beverage.
As an essential service, construction activity has been exempted from outdoor movement restrictions imposed in the GCC, but the sector has faced scheduling disruptions due to social distancing precautions, travel restrictions and border closures.
Regional contractors anticipate fewer tendering opportunities this year as clients freeze capital expenditure
The month of Ramadan and the region's peak summer period typically lead to reduced construction activity in the GCC as well.
This is partly due to reduced working hours during the holy month, following which decision-makers often take holidays to observe Eid al-Fitr.
Historically, clients release tenders prior to Ramadan, with submission deadlines set for after the month has ended.
However, regional contractors anticipate fewer tendering opportunities this year as clients freeze capital expenditure until the financial impact of Covid-19 has been ascertained, spending capacity is reviewed and consumer demand picks up again.
For up to three months each summer, various GCC governments also enforce a daily ban on outdoor work when hot temperatures are at their peak.
Contractors make up for lost time by splitting onsite worker shifts and carrying out paid overtime work where necessary to overcome the minor scheduling disruptions caused by the break.
Pre-pandemic liquidity challenges have been exacerbated by the coronavirus, adding to the financial pressure faced by contractors awaiting client payments.
Saudi Arabia and the UAE have announced that extensions of time will be granted, and penalties waived, for delays caused to government contracts and projects by Covid-19.
Central banks in the GCC have also rolled out stimulus packages that could benefit construction in the long term.
While these measures will provide relief to contractors, they may not be sufficient to compensate for the losses that could emerge on private sector contracts in the months ahead.
28 April, 2020 | .By NEHA BHATIA