Taskforce demands post-Covid infrastructure spend
04 June, 2020 | By Colin Foreman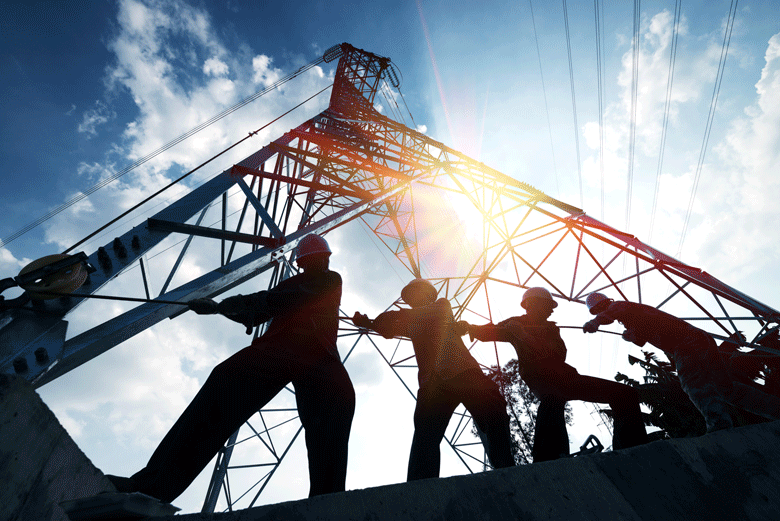 The infrastructure financing gap has grown even wider in the wake of the Covid-19 pandemic
The G20/OECD Taskforce on Long-term Investment has said infrastructure investment will help alleviate the impact of the Covid-19 pandemic and address the widening infrastructure gap.
The economic slowdown and infrastructure financing gap is an issue in the Middle East. There has been a decline in contract awards over the past two years and that trend has deepened during the Covid-19 pandemic.
The taskforce's comments came after it held a virtual meeting to discuss the G20/OECD's collaboration with institutional investors and asset managers to promote infrastructure investment.
It added that the Saudi G20 presidency, along with the OECD, are actively engaging with investors to discuss the perspectives of asset owners and managers, identifying key issues and challenges, and providing a set of recommendations for improving the environment for private investment in infrastructure.
"It is more important now than ever before to explore all methods to mobilise private investment in infrastructure to bridge the financing gap," said the lead of the Saudi G20 infrastructure working group, Rakan bin Dohaish.
"Given the impacts of Covid-19 and its economic devastation, this gap is likely to magnify as investment continues to dwindle, unless both public and private sectors collaborate and step forward."
04 June, 2020 | .By Colin Foreman