State support is critical for export-led growth
18 August, 2020 | By Colin Foreman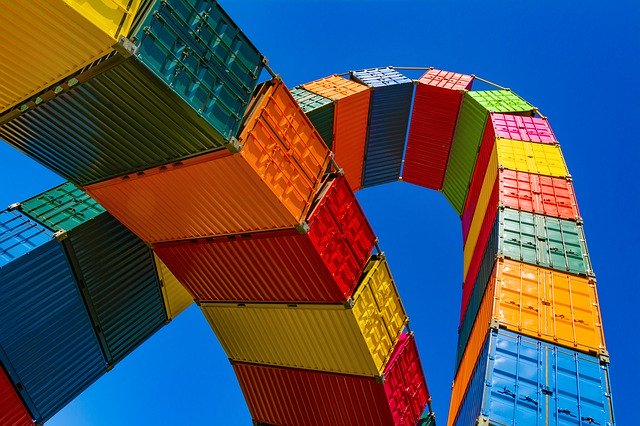 Companies faced with dampened prospects at home will increasingly look to international markets to secure growth
As governments around the world move to put the Covid-19 pandemic behind them, the main focus of attention will be returning economies to growth.
The IMF expects global GDP to contract by almost 5 per cent this year, and with only a few countries experiencing positive growth, governments will have to be proactive and create economic opportunities. Those efforts so far have focused on domestic support.
In this region, the support has involved a suite of immediate stimulus measures that have included an injection of liquidity into the banking sector and reduced government fees. In the future, measures could also include increased government spending on projects, probably using local contractors and suppliers where possible, to help drive future growth.
Internationally, exports will also be important. At times of economic paucity at home, companies typically seek opportunities elsewhere, usually with the support of their home governments that help broker deals and provide financial support.
The Middle East has witnessed and benefitted from this trend several times over the past decade, notably with Far Eastern contractors coming to the region looking for work after the Asian financial crisis of the late 1990s and Southern European firms bidding aggressively for work in the early 2010s after the global financial crisis. More recently, Chinese contractors have become more active in the region as China's economic growth has slowed in recent years.
The universal nature of the Covid-19 pandemic will means that companies all over the world will now be hungry for work overseas, and companies from this region will be searching overseas for new opportunities. The competition is likely to be fierce, which means government support will be critical.
The first signs of this trend are now starting to emerge. In late July, the UAE's export credit agency, Etihad Credit Insurance (ECI) said it has agreed to provide export credit protection to Ras al-Khaimah's Rak Ceramics.
Rak Ceramics is one of the UAE's most active exporters and the agreement will support its global expansion plans. The credit support will allow Rak Ceramics to tap into more international markets. It already has clients in more than 150 countries through its hubs in Europe, Middle East and North Africa, Asia, North and South America and Australia.
18 August, 2020 | .By Colin Foreman