Social infrastructure to remain a priority in 2021
27 December, 2020 | By Colin Foreman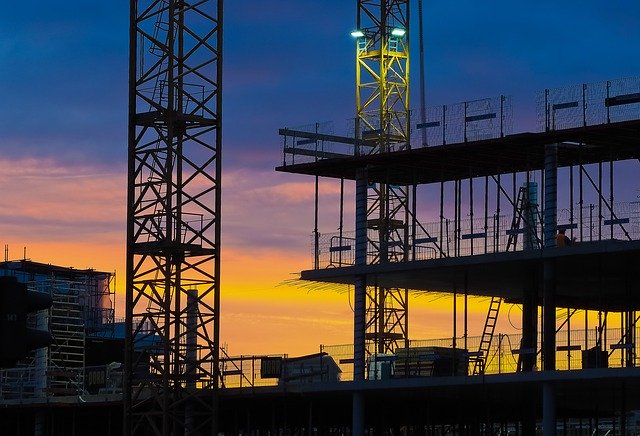 Governments across the region are moving ahead with projects that will improve the living standards of their local populations
Social infrastructure projects will be an important source of work for contractors in 2021, as governments across the region remain committed to improving the living standards of their local populations.
With the largest population in the GCC, Saudi Arabia is the biggest potential market, and encouragingly for the construction sector's outlook for the next few years, there have been a string of recent developments on housing, education and healthcare projects.
Public Investment Fund-backed real estate developer Roshn has signed construction deals for its first project in Riyadh. It also has large-scale projects planned for other major population centres in the Eastern Province and the Western Region. Other developers, such as Murooj Jeddah Company, are also planning to award contracts.
For hospitals, statements of qualification from firms interested in the contract to develop the Al-Ansar hospital public-private partnership (PPP) project in Medina have been received by the National Centre for Privatisation & PPP (NCP). For schools, Tatweer Buildings Company has issued requests for proposals for the second phase of its schools PPP programme. It awarded the contract for the first phase in November, and a third phase is also planned.
Similar moves are being made in other markets. The Kuwait Authority for Partnership Projects (KAPP) and Kuwait Municipality are tendering South Jahra Labour City, which will be procured using a build, operate and transfer model. Meanwhile, the Public Authority for Housing Welfare received up to 15 prequalification applications to develop four private schools as PPPs.
Unlike commercial real estate and tourism projects that face uncertain demand in the near future thanks to the Covid-19 pandemic, the demand for social infrastructure will remain robust and continue to create opportunities for the construction sector.
27 December, 2020 | .By Colin Foreman