SMEs log in to the digital future
07 April, 2021 | By Danelle Wyper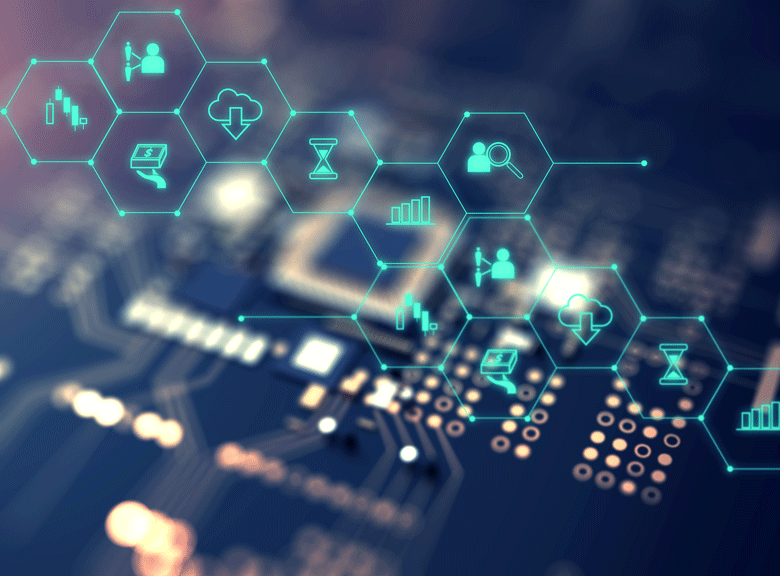 Digitally-enabled organisations will lead the post-Covid recovery, say business leaders at the Mashreq Neobiz SME Connect forum  
As the Covid-19 pandemic engulfed the world in 2020, devastating corporate cashflows and supply chains, it quickly became clear that the businesses most able to survive the crisis, would be those that were most agile.
But while the ability to improve efficiency and rapidly adapt business models is highly important, the biggest winners in the long run will be the organisations that also understand the importance digital technology and are leveraging it to improve operations and to tap into new markets.
"Technology is a great leveller," says Rohit Garg, Mashreq Bank executive vice president and head of digital platform Mashreq NEOBiz. "From a small-business perspective, it can help to increase efficiency and productivity, and reduce startup/capital costs."
Speaking at the SME Connect forum, Garg said "[SMEs] could use a cloud-based solution for HR, marketing and banking. It can make manpower more flexible, reduce sales costs through e-commerce and can give access to new markets and customers."
Changing customer behaviour
Measures adopted in 2020 to limit the spread of the pandemic such as remote education, working from home and online services have become the norm and have introduced drastic changes to the way that people live and work. And although the roll out of new vaccines could herald an end to this crippling situation, many consumer habits are expected to have changed permanently.
The unprecedented growth of e-commerce during the pandemic is expected to continue and is set to reach $50bn a year in transactions in the GCC by 2025 according to a report by management consultant Kearney Middle East.
The Back to Business survey by payment gateway Visa reported that 78 per cent of consumers want alternative ways of operating and making payments.
To meet customer expectations, digital transformation is essential and many operations have risen to the challenge.
"Almost half of small businesses have started allowing contactless payment for the first time since the start of the Covid [pandemic]" says Rakesh Khanna, vice president of business solutions at Visa in the Middle East and Asia.
Digital investment
Significant, early investment in digital infrastructure along with a young, entrepreneurial population have placed the UAE in a strong position to leverage technology to improve productivity, streamline operations and improve the customer experience.
"Our region has embraced digital transformation," says Mashreq Bank CEO Ahmed Abdelaal, "which gives me confidence that our businesses and institutions will emerge more quickly than many others from the shadow of this virus."
Read also 'Digitalise to thrive'
07 April, 2021 | .By Danelle Wyper