Regional unconventional agenda gains momentum
18 November, 2020 | By INDRAJIT SEN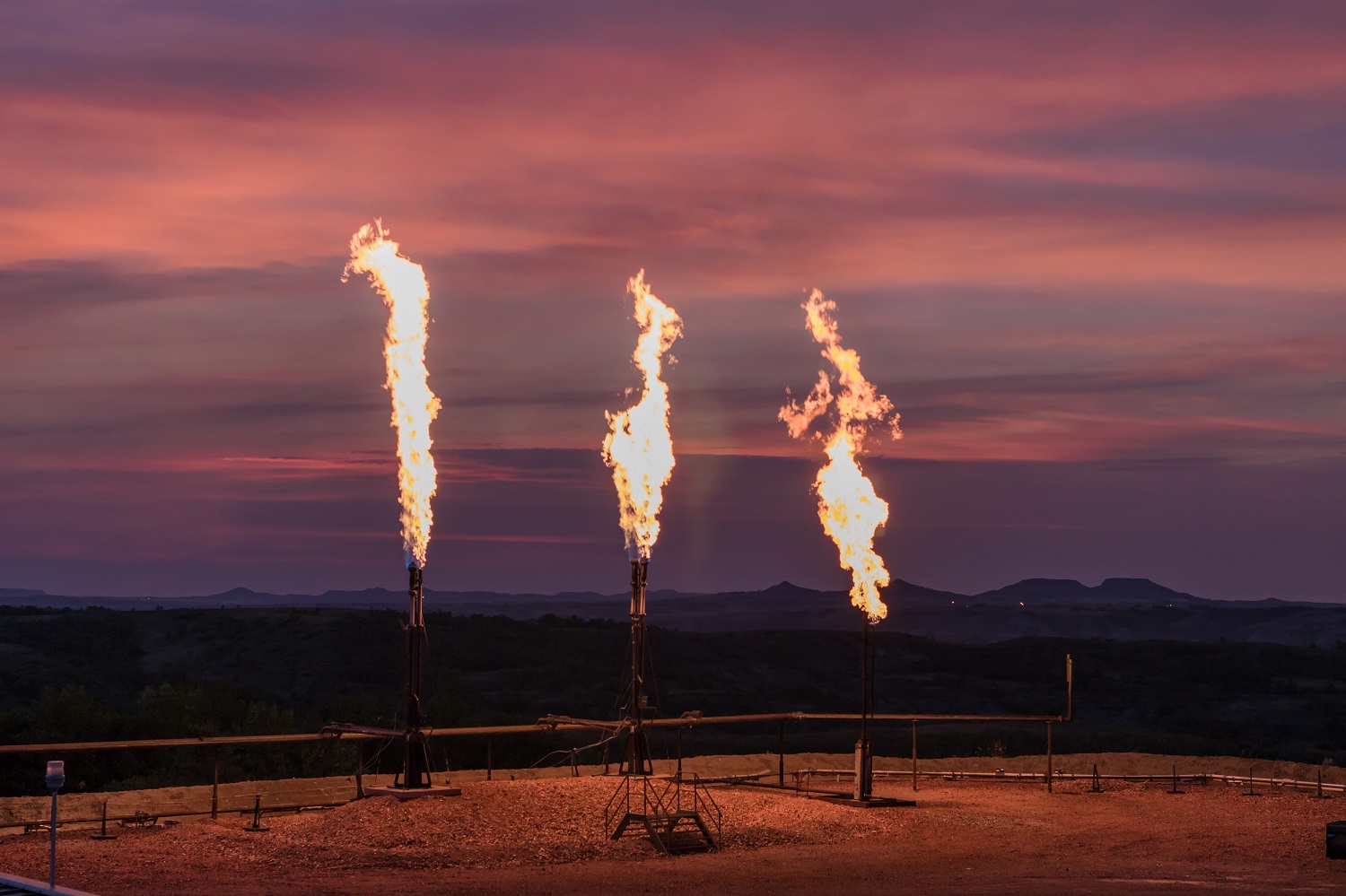 By encountering first gas from the Ruwais Diyab unconventional play, Adnoc has taken a leap forward towards its 2030 gas production goal
Abu Dhabi National Oil Company (Adnoc) has encountered gas in Abu Dhabi's Ruwais Diyab unconventional hydrocarbons concession, just two years after it brought on board French energy major Total to help explore for resources in the asset.
As per the November 2018 agreement, by which Adnoc retained the majority 60 per cent stake in the concession and awarded Total a 40 per cent interest, the exploration and appraisal phase was to span six to seven years, followed by a 40-year production term.
By getting through the appraisal phase swiftly, Adnoc has opened up the prospect of starting commercial gas production from the Ruwais Diyab asset, by way of an engineering, procurement and construction (EPC) project, by the middle of this decade.
Adnoc has set a target of producing 1 billion cubic feet a day (cf/d) of gas before 2030 from Abu Dhabi's unconventional reserves, including from Ruwais Diyab.
Output from unconventional resources is crucial for Adnoc to meet its 2030 strategic goal of achieving self-sufficiency in gas for the UAE by significantly raising overall gas production from the current level of 12 billion cf/d.
Along with commercial exploitation of Abu Dhabi's unconventional reserves, Adnoc's gas growth strategy also involves production from the emirate's onshore and offshore sour gas basins, tapping into gas caps, and scouring for hydrocarbons resources in unexplored or under-explored areas.
By producing first gas from the Ruwais Diyab play, Adnoc has also taken the broad Gulf energy agenda of pursuing commercial gains from unconventional reserves a leap forward.
Saudi Aramco has moved into a decisive phase with its project to start commercial production from the Jafurah unconventional gas field. The kingdom has committed a mammoth $118bn capital expenditure plan towards long-term shale gas production from the Jafurah basin, with Aramco also focusing on other areas such as South Ghawar and Waad al-Shamal.
State energy firms in Kuwait and Oman have been working towards economically viable production from their unconventional reservoirs for years now. Bahrain is currently in the appraisal phase of realising the full potential of its massive Khalij al-Bahrain oil and gas discovery.
18 November, 2020 | .By INDRAJIT SEN